Arctic Monkeys and Miles Kane performing '505' together live at Glastonbury 2013.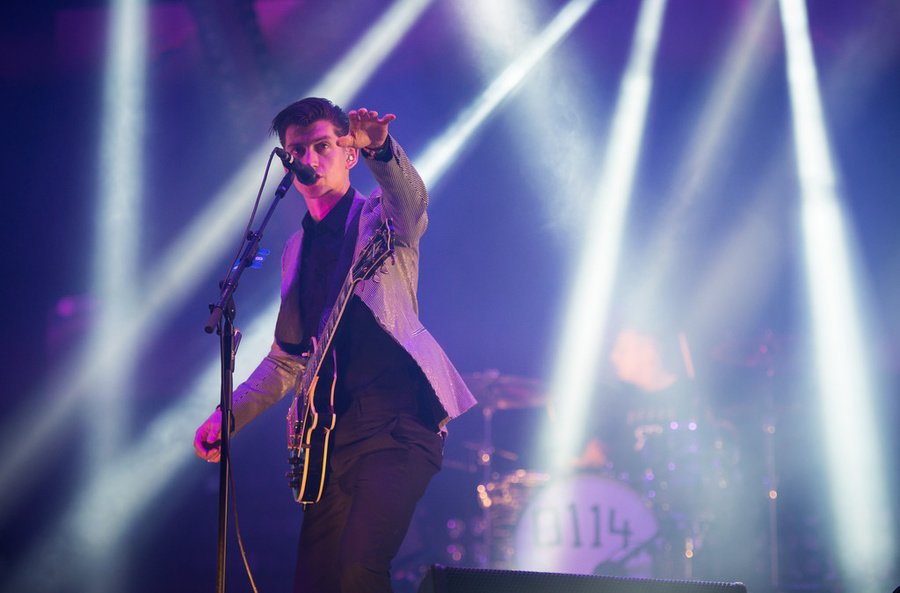 To close their headlining set for Day One of Glastonbury 2013, the Arctic Monkeys asked their pal Miles Kane to join them on-stage to perform '505' live.
Perfect, just perfect.
And did I mention that Alex Turner begins the below video by asking everyone to sing 'Happy Birthday' to his Mum?
P.S. Click HERE to watch the Arctic Monkeys entire Glastonbury 2013 set.