Ariana Grande - 'Into You' music video.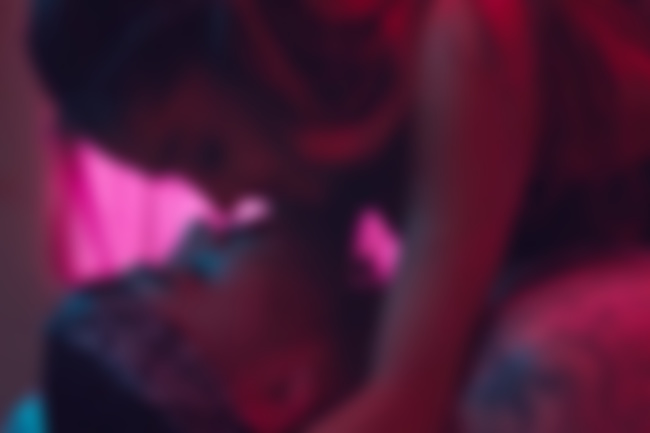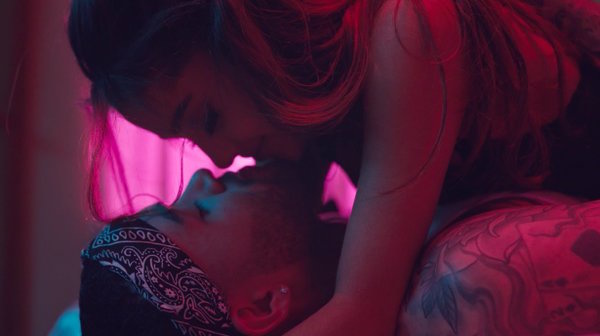 Serious contender for 'Bop Of The Year', i.e. Ariana Grande's new single, 'Into You', now has a cute music video during which she and her on-screen beau visit a... Honeymoon Inn ;)
Click here for more info about Ariana's new album, 'Dangerous Woman'.
Watch the 'Into You' music video below...
P.S. Click here to read our latest interview with Ariana.