Watch: Ariana Grande + her dog on Jimmy Fallon.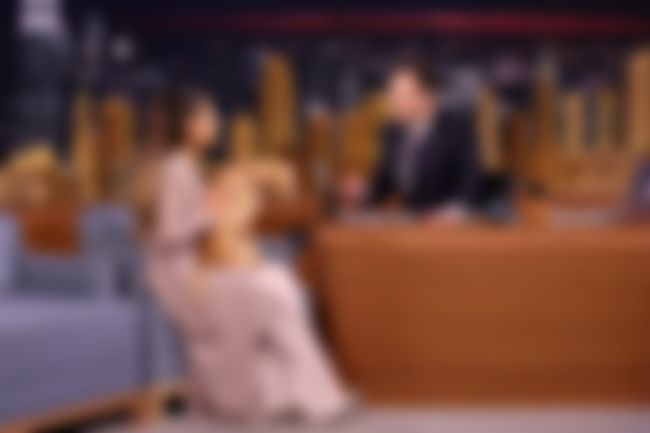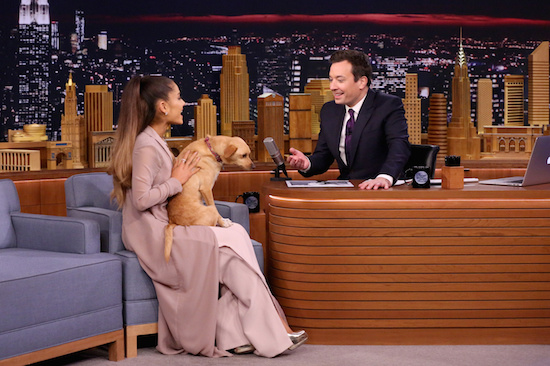 While appearing on 'The Tonight Show Starring Jimmy Fallon', Ariana Grande brought her adorable dog Toulouse along with her - and he is SO CUTE. Plus he winks.
Her and Jimmy also had a conversation via lip-sync, which is also great.
Watch the two videos below…