Behind-the-scenes of Florence + The Machine's 'WKOM'.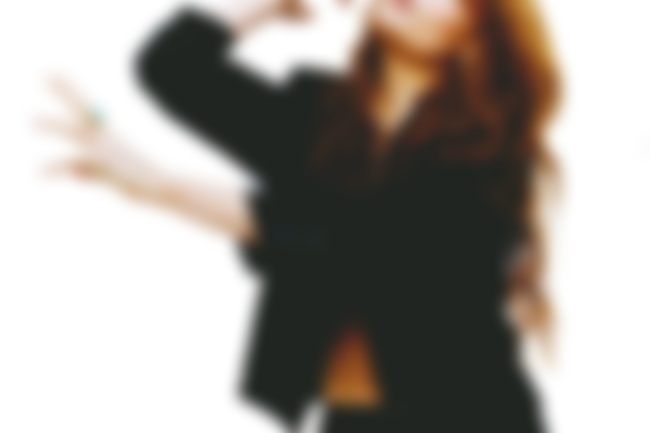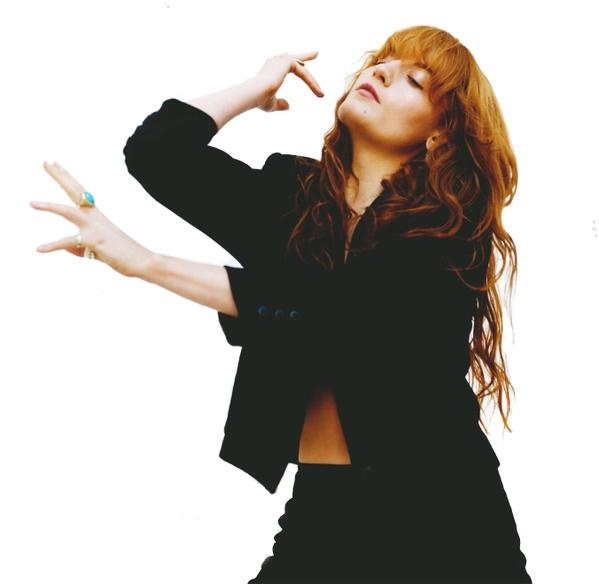 Thanks to Dazed Magazine, we can now get the full details behind the making of Florence + The Machine's new wonderful music video for 'What Kind Of Man'.
In the video, director Vincent Haycock and Flo talk about the raw emotion that Flo brought to the two music video directed by Haycock. They also talk about the beauty that dancing brings because it speaks more than the song would, itself.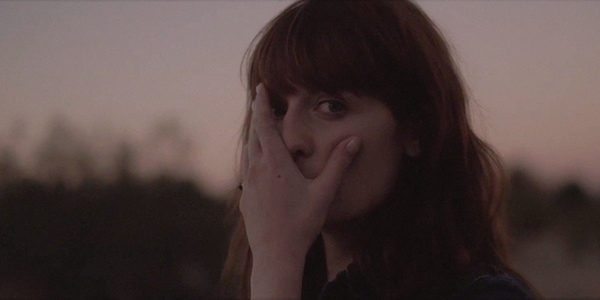 Read the full article HERE.
Vincent Haycock recently had an interview with 'Promo News', and he talks about what it is like working with Flo. You can read that + look at some behind-the-scene photos from the the 'What Kind of Man' shoot HERE.
Watch the behind-the-scenes video below...