Charli XCX - 'Breaking Up' music video.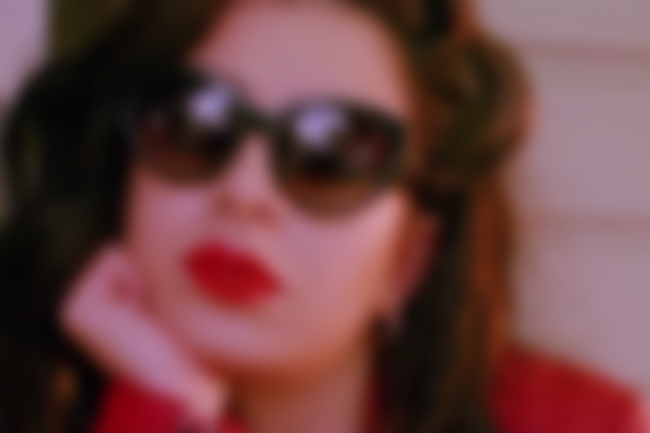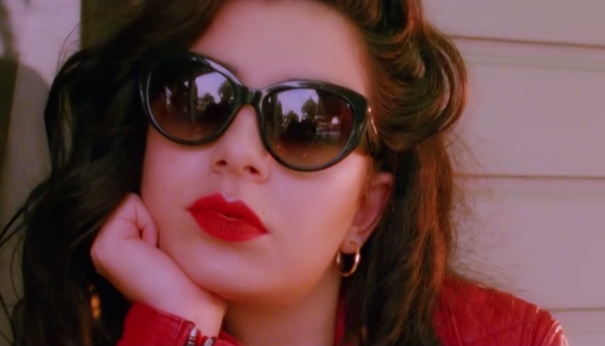 Charli XCX has released a music video for her song 'Breaking Up' (which is one of my favourites from her latest offerings), from her upcoming sophomore album 'Sucker' - out on December 12th in New Zealand, FYI.
The video directed by BRTHR features Charli hanging out at a tenpin bowling alley with her friends following a break-up (and features fellow musician LIZ) - it's so great!
Watch 'Breaking Up' below…