Watch Charli XCX talk about touring with Jack Antonoff.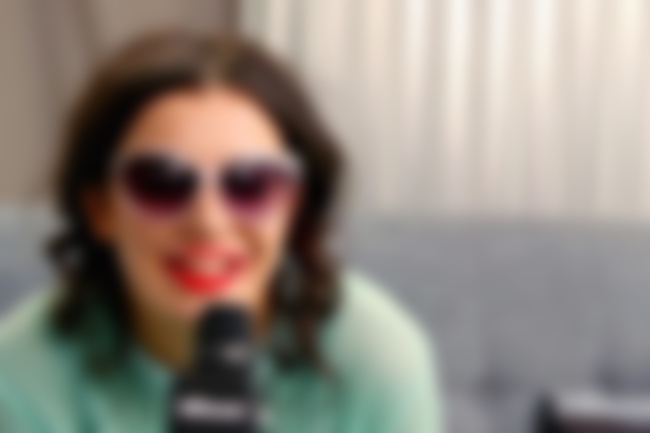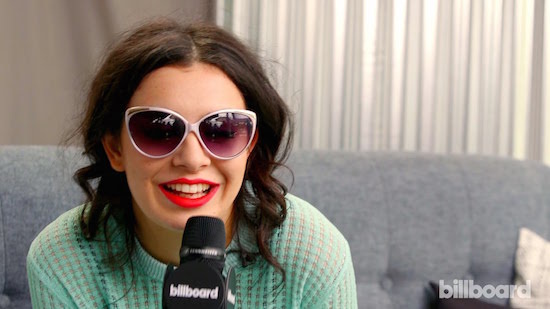 In an interview at Governor's Ball held in New York City earlier this month, Charli XCX spoke to 'Billboard' about her upcoming tour with Jack Antonoff of Bleachers.
Apparently they both love karaoke, pedicures - I just wish I could go on tour with them too.
Also EEEEP because Charli is working on new music.
Watch the interview below…