The evolution of Alex Turner's hair.
The evolution of Alex Turner's hair.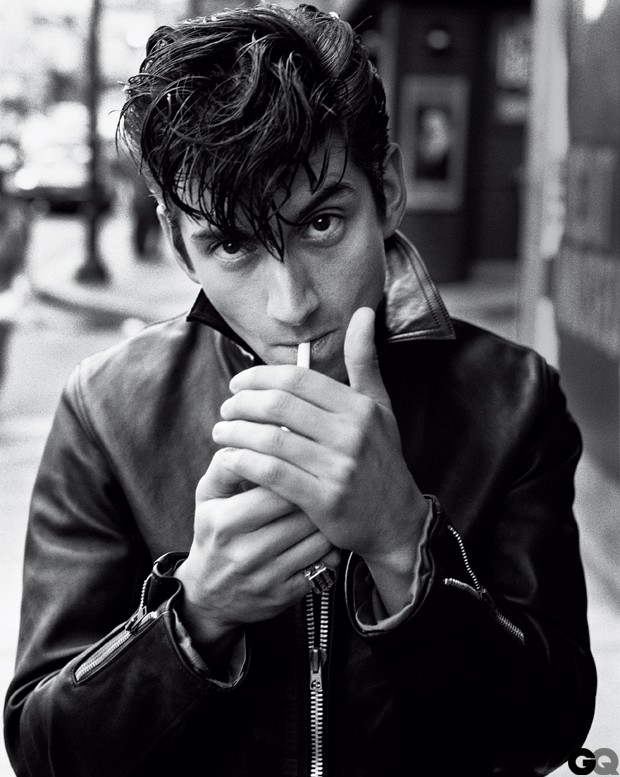 The release of Arctic Monkeys' fifth studio album 'AM' saw yet another addition to the cycle of Alex Turner's hair evolution. We felt that it was only fair to give you a quick tour through his hair-volution because, well... why not? Buckle in for the journey of a lifetime - please try not to get lost along the way.
So young, and with such structured hair. 
Adding a lil' more scruff later in 2006...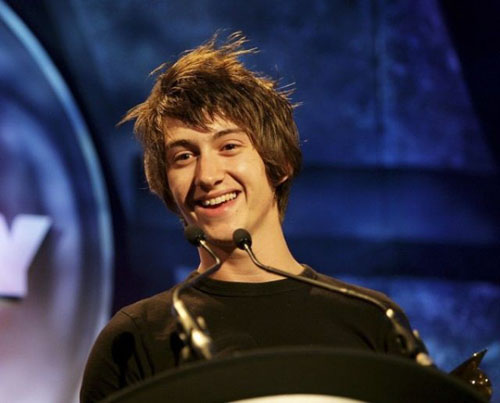 This neck hugging "business in the front, party in back" was being rocked in 2008...
Let it all out, Alex. Just let it all out.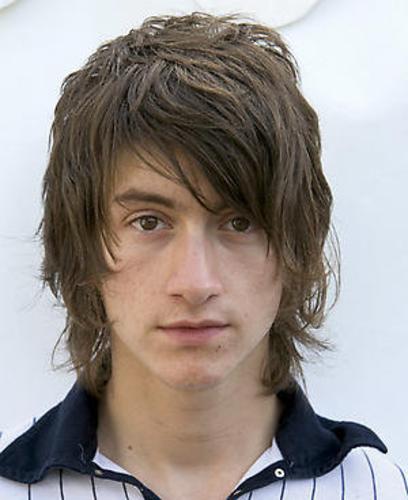 He fashioned these lovely locks in 2009 for Arctic Monkey's third album, 'Humbug'.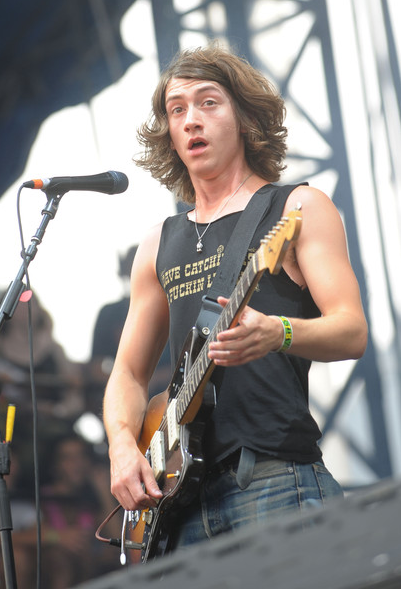 So much freedom for excellent hair-flicking photos with this style. Love it.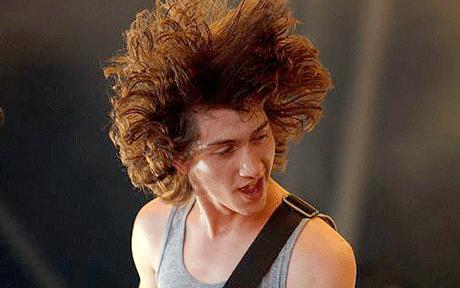 The Alexa Chung period saw a transformation to this shaggy just-got-out-of-bed hairdo in 2011...
Which was then seen again during BBC Radio 1's Big Weekend that same year.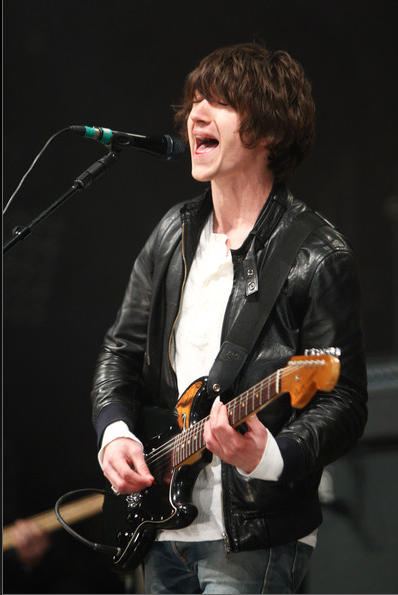 And this is where we end the tour at his current (and my personal favourite) 'do'. Round of applause for the excellent take on a fifties look - gold star for you.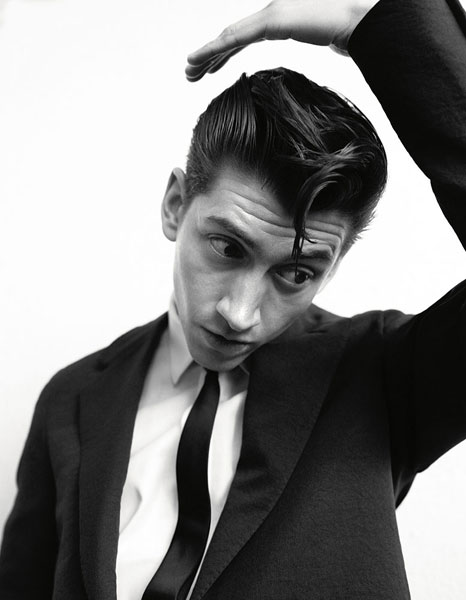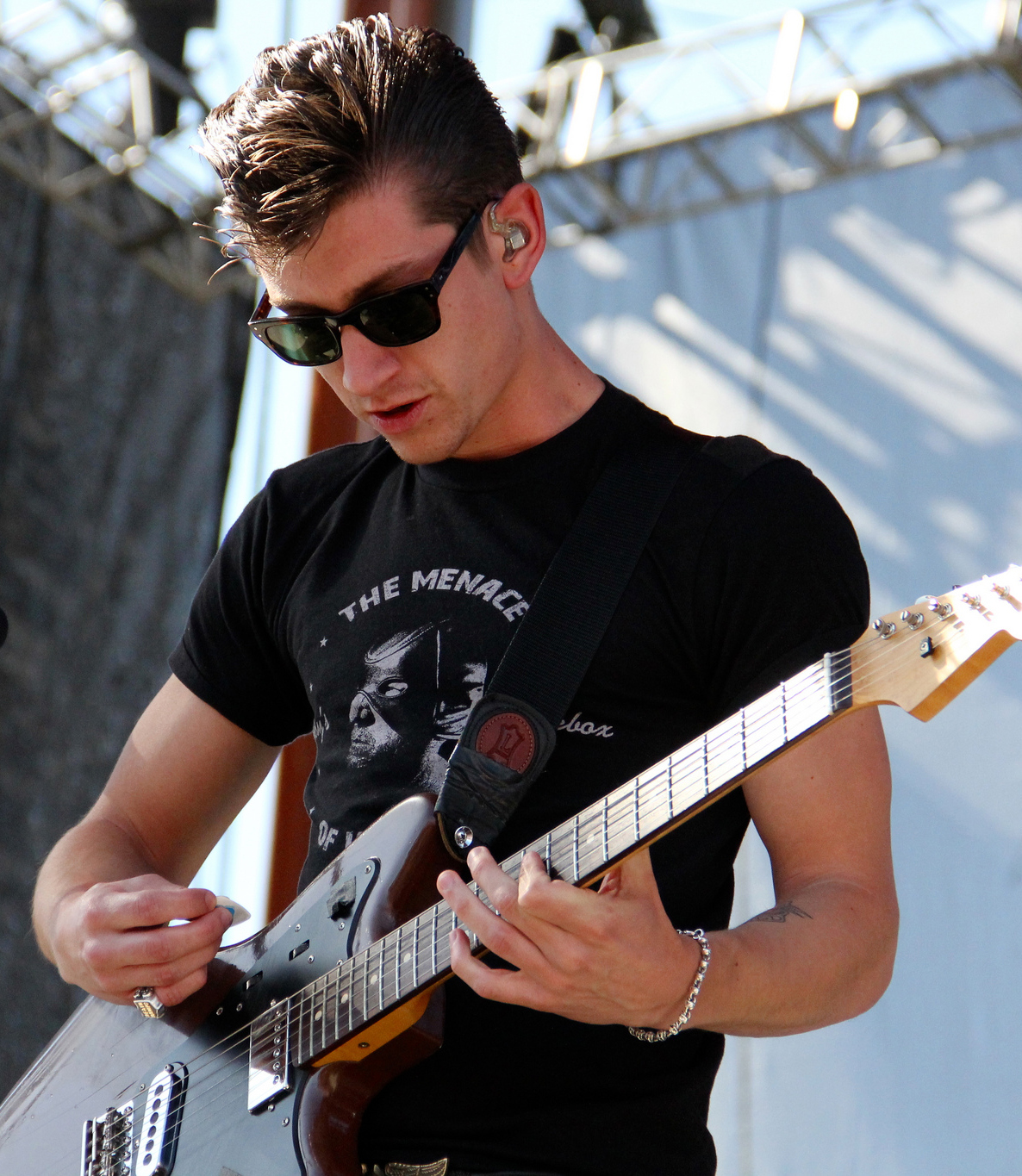 Load next