The Last Shadow Puppets announce new album, 'Everything You've Come To Expect'.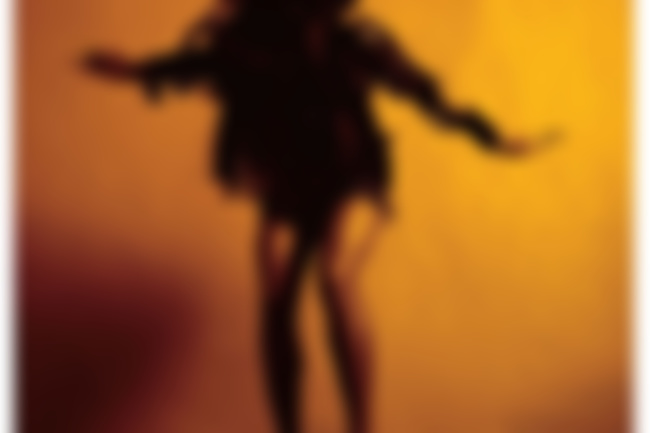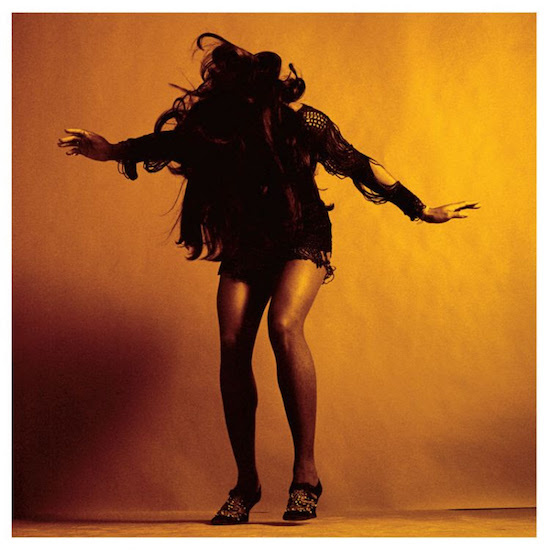 The Last Shadow Puppets Album #2 now has a name! It's titled 'Everything You've Come To Expect' and will be released on April 1st - no, not an April's Fool joke (I hope) - and is the follow-up to the duo's 2008 debut, 'The Age Of The Understatement'.
According to NME, the new album was recorded last year at Rick Rubin's Shangri-La studios in Malibu, California, and features Simian Mobile Disco's James Ford on drums, Owen Pallett scoring the string-section and Mini Mansions' Zach Dawes on bass duties.
About the new songs, Alex Turner told NME that: "I think the last record ended up being just one thing. We talked about Scott Walker a lot and our record became perceived asa homage to that sound. This one, in my head, doesn't wear its influences on its sleeve as much as the first one did. We were definitely listening to a bit of Isaac Hayes this time, but it was less of a big deal."
With Miles Kane further elaborating: "At that time [of the first album], all that stuff was new to us. We were discovering it for the first time. This time, it was just songs that we were buzzing off that we were inspired by."
ALL I WANNA KNOW IS, WHY ISN'T THERE A TLSP CUSTOM TRACKSUIT PRE-ORDER PACKAGE? :(
Here's the tracklisting for the new album:
1. Aviation
2. Miracle Aligner
3. Dracula Teeth
4. Everything You've Come To Expect
5. The Element Of Surprise
6. Bad Habits
7. Sweet Dreams, TN
8. Used To Be My Girl
9. She Does The Woods
10. Pattern
11. The Dream Synopsis