Florence + The Machine in custom Gucci gowns.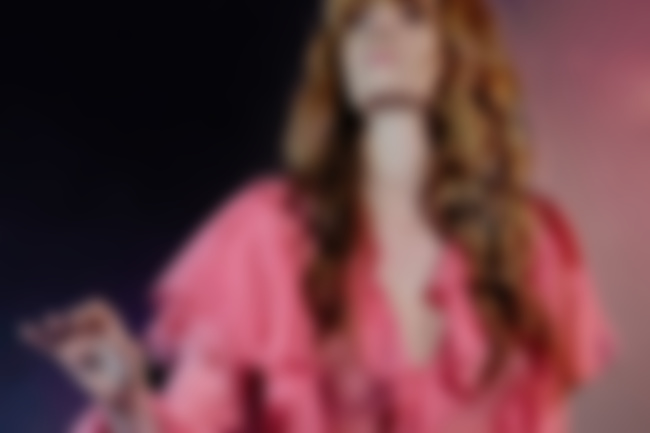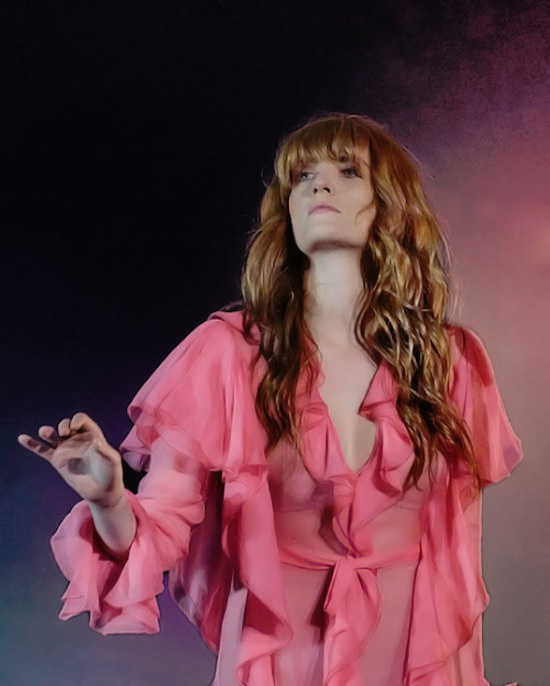 Once more, Florence + The Machine is out on the road clad in custom-dresses from Gucci - fitting, as Gucci was founded in Florence, Italy, FYI - thanks to Creative Director, Alessandro Michele.
Check out some sketches of Michele's designs below, as well as some photos of the gowns in action...