A Florence + The Machine metal covers album is going to be released. This is a real thing.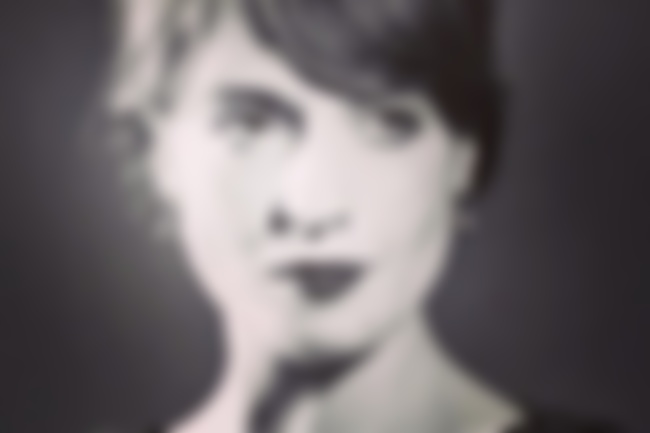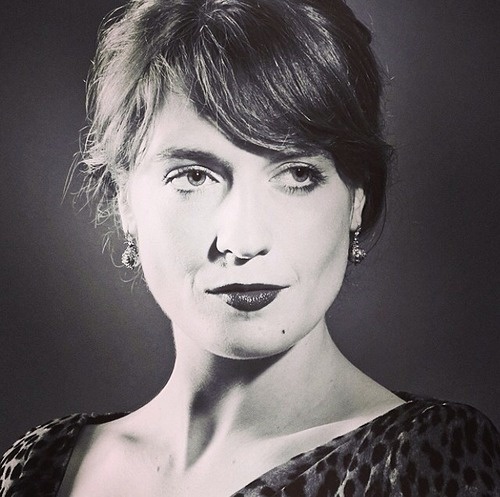 Well, this is a bit strange… a compilation album of metal covers of Florence + The Machine songs - called 'Florence + The Sphinx' - will be released on May 13th in the 'States.
About the record, the co-founder of the album's record label, Ash Avildsen, says: "To me, 'Ceremonials' by Florence + The Machine is one of the most timeless records to come out in years. The distinctive vocals and melodies, the orchestration and instrumentation, the production, the mood and the lyrics have made me enamored with the album. It is also one of the heaviest records in years to me… not in the sense of metal and aggressive vocals/guitars/drums, but in how the songs make you feel."
Here's the 'Florence + The Sphinx' tracklisting:
Periphery - 'Only If For A Night'
Stick To Your Guns - 'Dog Days Are Over'
Ben Bruce (of Asking Alexandria) - 'Shake It Out'
Darkest Hour - 'Spectrum'
Miss Fortune - 'No Light, No Light'
Fever Dreamer - 'Leave My Body'
Born of Osiris - 'Seven Devils'
Come The Dawn - 'What The Water Gave Me'
Upon A Burning Body - 'Lover To Lover'
Mike Semesky (of Intervals) - 'Heartlines'
Dead Letter Circus - 'Remain Nameless'
City In The Sea - 'All This And Heaven Too'
You can listen to some of the covers from the album below…