Florence + The Machine talks 'HBHBHB' + personal lows on BBC Radio 2.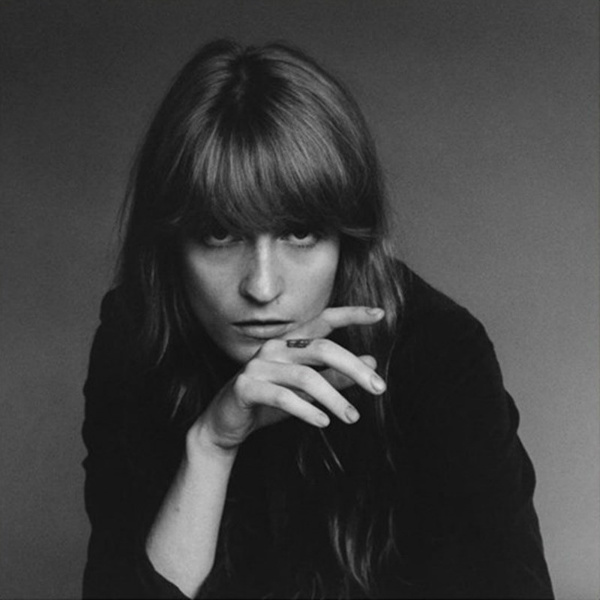 Florence Welch talks with Jo Whiley on 'BBC Radio 2', and she gets really really personal while talking about 'How Big How Blue How Beautiful' and the writing process for it.
"It's quite hard to talk about it because it's like...it's getting easier because when people first asked me about it, I was like, 'I don't know what to say about this' because it's so personal, and it's always like, um, it's all there already...but I feel really connected to this, I've always felt connected to records, but maybe because I had some time off and had some time to live with it and live with myself, I feel really connected to this one...This record really helped me, and I am really sort of grateful to it."
If you missed Flo's interview with Zane Lowe, earlier today, for 'BBC Radio 1', you can listen to it HERE.
Listen to the interview below...