Lana Del Rey - 'Freak' music video.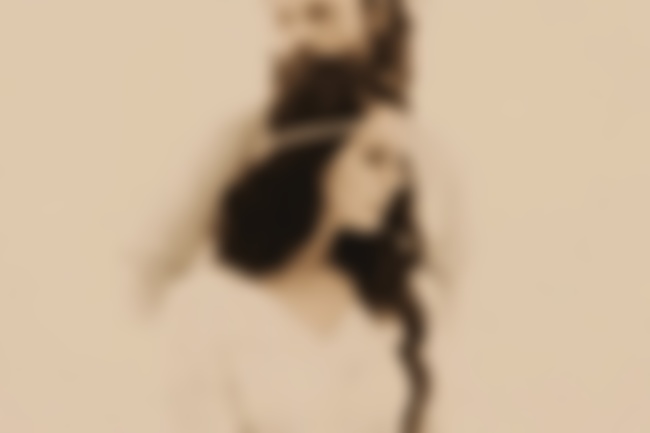 Lana Del Rey has released a music video for 'Freak' - the latest single from her 'Honeymoon' album - which co-stars none other than Father John Misty, and features the two on an acid-trip.
Watch the 'Freak' music video below...
P.S. Click HERE to read our latest interview with FJM.