Lana Del Rey - 'Once Upon A Dream' (Young Ruffian remix) music video.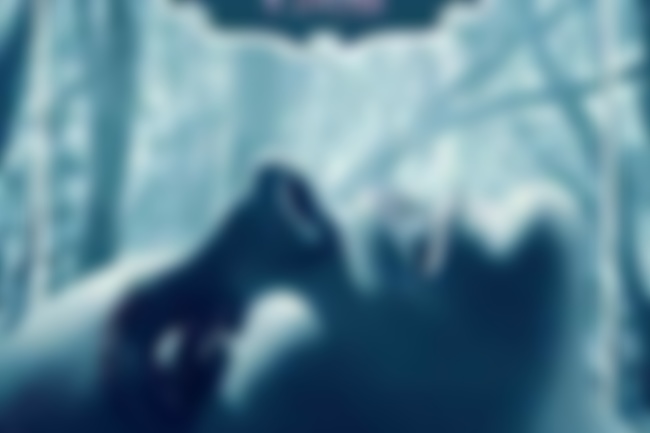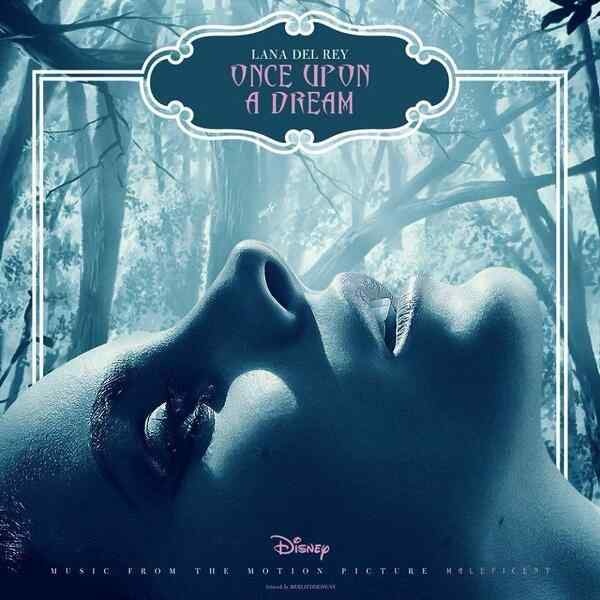 So back in January (which seems like such a long time ago), Lana Del Rey released a version of 'Once Upon A Dream' - a song originally written in 1959 for 'Sleeping Beauty'.
Lana's version was released for 'Maleficent', and she was specifically chosen by Angelina Jolie to perform it. She did a stellar job, her version is dark and absolutely perfect for 'Maleficent'.
Just as awesome is the remix by Young Ruffian - for which a music video has now been released! It features accompanying footage from the film, and takes the song to a whole other level.
Watch the video below…