Listen: The 1975's new single, 'Love Me'.
Listen: The 1975's new single, 'Love Me'.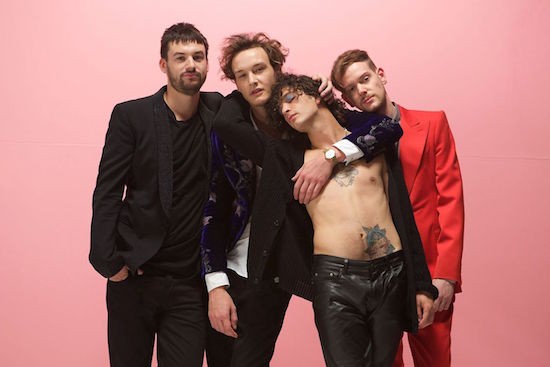 After months on end of merciless teasing, The 1975 have finally unveiled their new 80s pop influenced single, 'Love Me' - which frontman Matty Healy says is about narcissism and the transformation of the band into popstars.
"Everything now is in pursuit of the truth." - Matty
Album facts:
- There's 17 songs on The 1975's new album!
- It's called 'I Like It When You Sleep, For You Are So Beautiful Yet So Unaware Of It'.
- The new album is out in February.
The new song was premiered on BBC Radio 1 Annie Mac's Hottest Record this morning (NZ time).
Here's the lyrics for the song: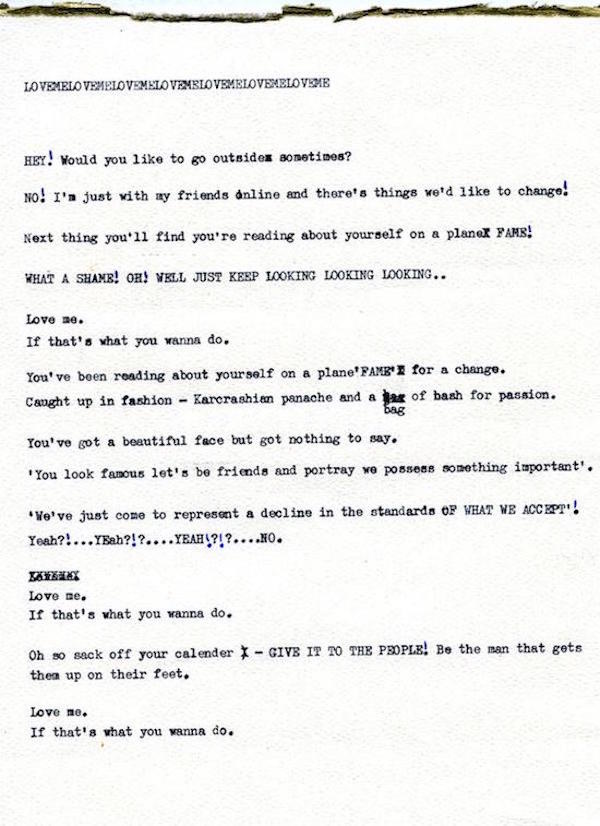 And a new letter from Matty: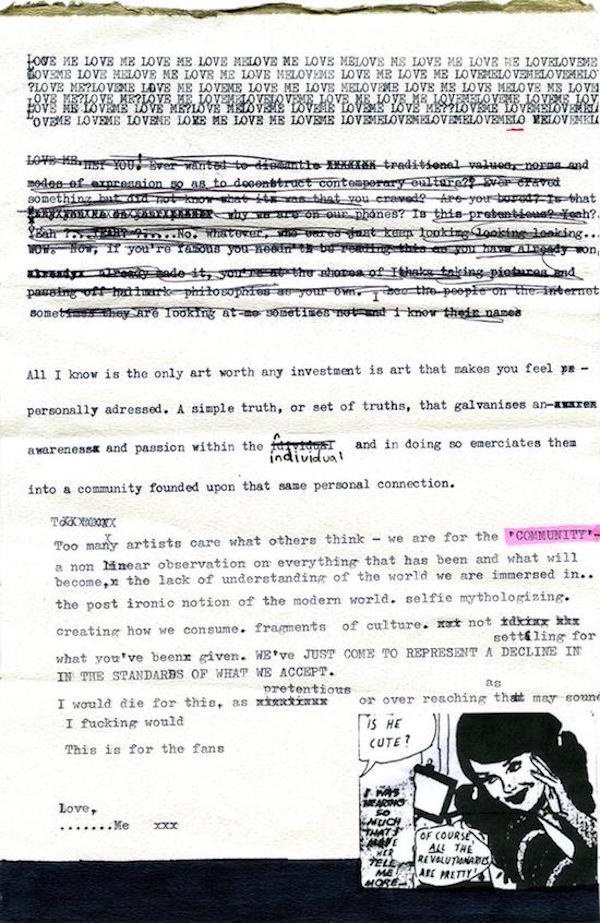 Listen to the new song below (starts at 03:37)...
P.S. Click HERE to check out our latest interview with The 1975.
Load next