Listen: Lana Del Rey's new song, 'High By The Beach'.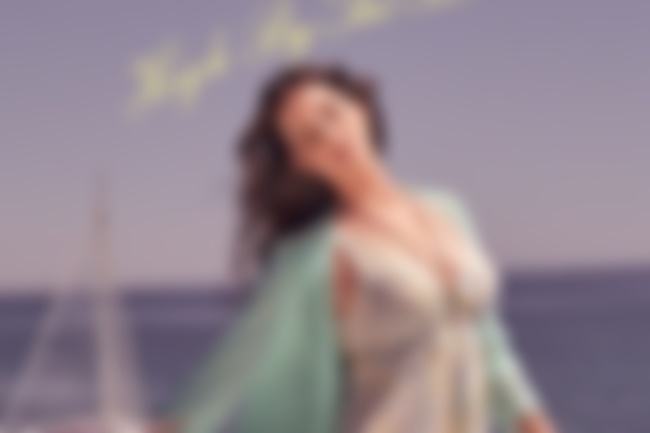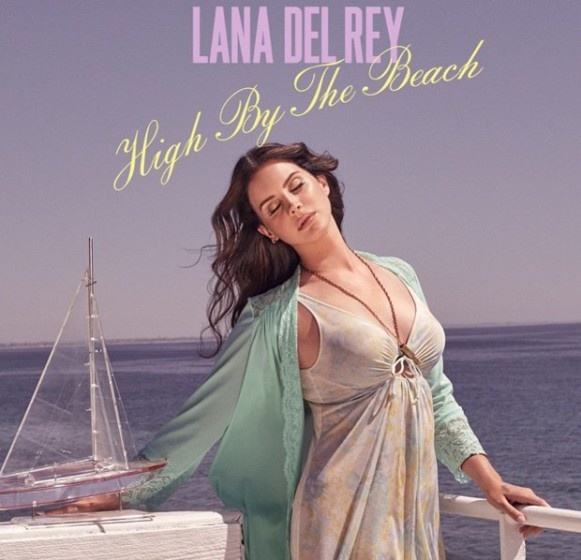 Ahead of the release of her forthcoming new album, 'Honeymoon', a new Lana Del Rey song called 'High By The Beach' has leaked online.
This one's quite different to the new record's title-track - driven by an electronic beat and straight-up lyrics.
Listen to the new song below...