'The Great Gatsby' preview of new Florence + The Machine & Lana Del Rey songs!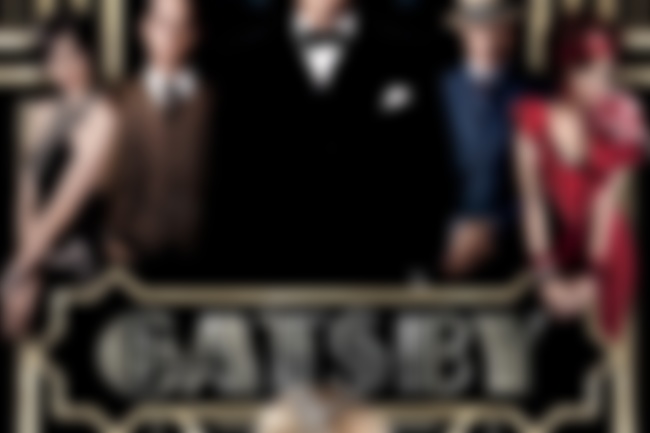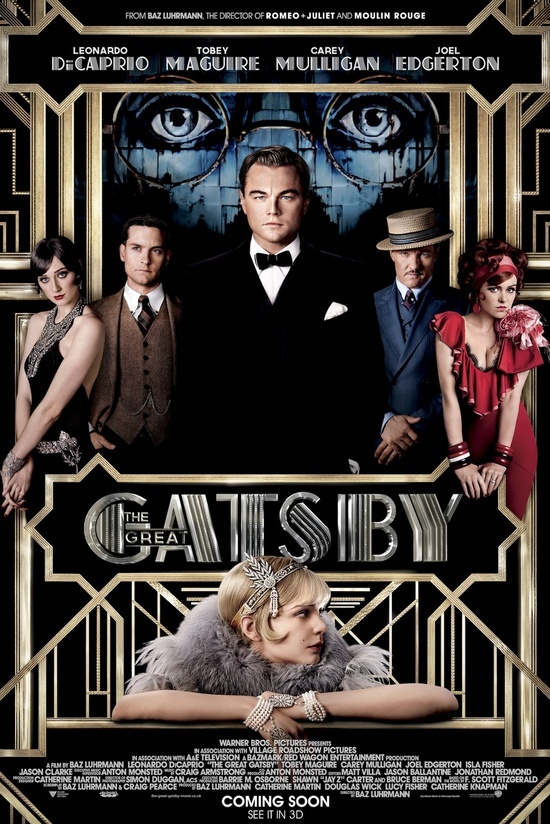 Not only are we excited to watch Baz Luhrmann's upcoming film-adaptation of 'The Great Gatsby' - out in New Zealand cinemas on June 6th - but we're also dying to hear Florence + The Machine's brand new song 'Over The Love' which features on the soundtrack curated by Jay-Z.
Therefore, Coup De Main is delighted to exclusively debut the below video which perfectly encapsulates all of our feelings mentioned above...
P.S. How amazing is the soundtrack?! Click here for further details.