Listen: new The Last Shadow Puppets song, 'Miracle Aligner'.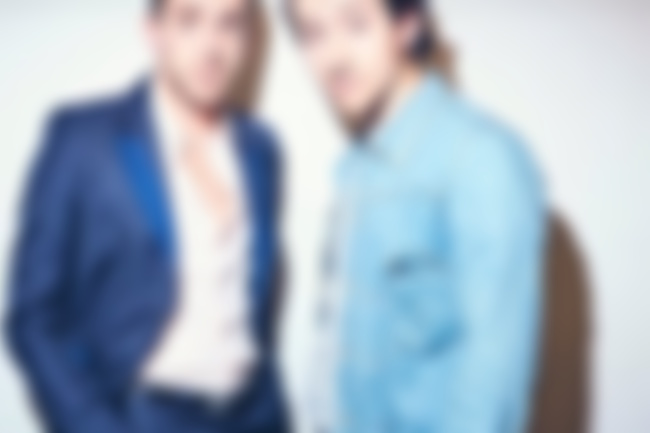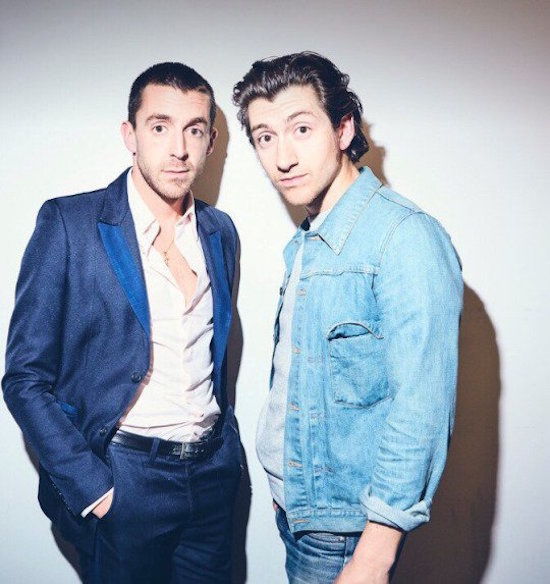 Ahead of their new album 'Everything You've Come To Expect' dropping this Friday, The Last Shadow Puppets have just premiered a new song called 'Miracle Aligner', which they shared with Zane Lowe on his Beats 1 Radio show.
This song is so great, I'll say no more.
Alex and Miles also spoke with Zane about the recording of the album - with Alex telling Zane that it was his documentary of the Shangri-La studio that "sealed the deal" for them recording the album there. Bless!
Listen to 'Miracle Aligner' and watch the interview below…