Matty Healy compares The 1975's 'Milk' vinyl to Furbies.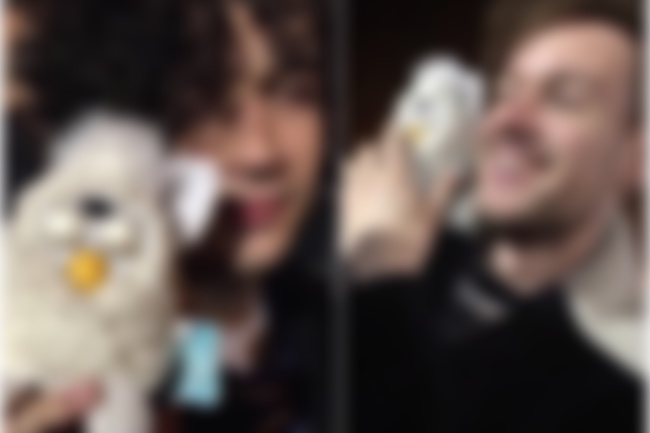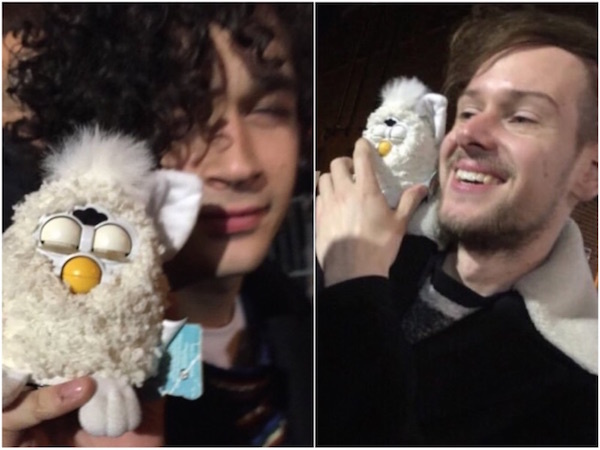 In a recently released interview with Rawk, Matty Healy of The 1975 spoke about the rarity of the 'Milk' vinyl - a special pressing that was a split release with The Neighbourhood's 'No Grey'. The 7" vinyl was extremely limited and only sold on The Neighbourhood's tour, and fans have been requesting a re-press for many years.
When asked if there would be a re-pressing of the vinyl, he had the following to say:
"Maybe, probably… but I didn't know that it was so requested. Well then no, because it makes the other ones more special and valuable. If we printed loads of it, no one would care. I'd rather have people care about something. It's like Furbies – I wanted one for Christmas because everyone had one. Then I got one at Easter and I didn't give a fuck anymore."
So congratulations to everyone who owns a 'Milk' vinyl, you basically own a rare Furby! If not, it doesn't look like a re-press is in the works…
Watch the 'A Change Of Heart' music video below…
P.S. Read our latest interview with The 1975 HERE.