Mini Mansions - 'Creeps' music video.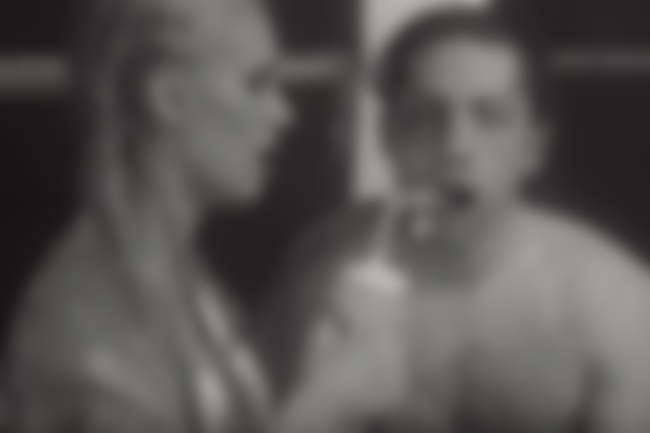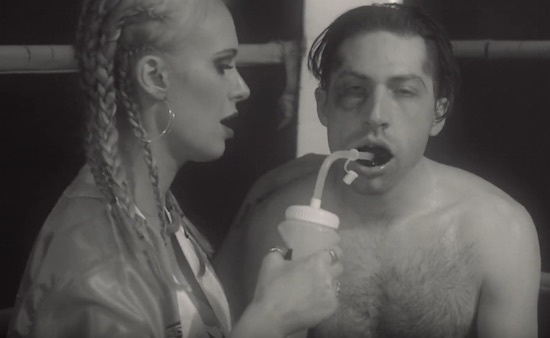 Poor Michael Shuman really takes a beating in Mini Mansions' just released music video for 'Creeps', which features MM's Zach Dawes as his opponent's coach and Tyler Parkford as the match's referee.
Guards' Richie Follin plays Shuman's nemesis - and the video is directed by his wife and fellow Guards bandmate, Kaylie Schiff.
Watch the 'Creeps' music video below...
P.S. Click HERE to read our latest Mini Mansions interview.