Must-listen: Florence + The Machine's new song 'Delilah'.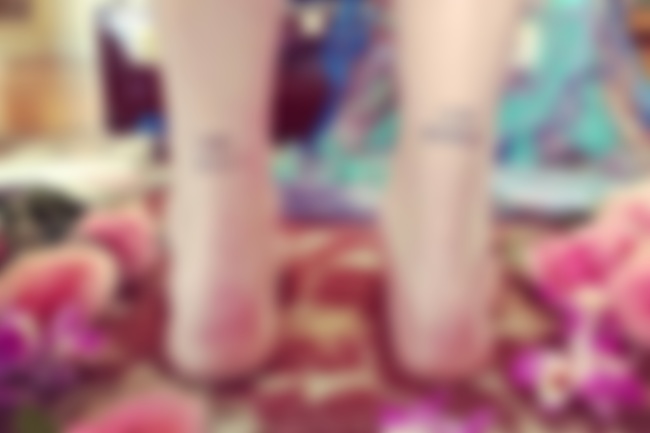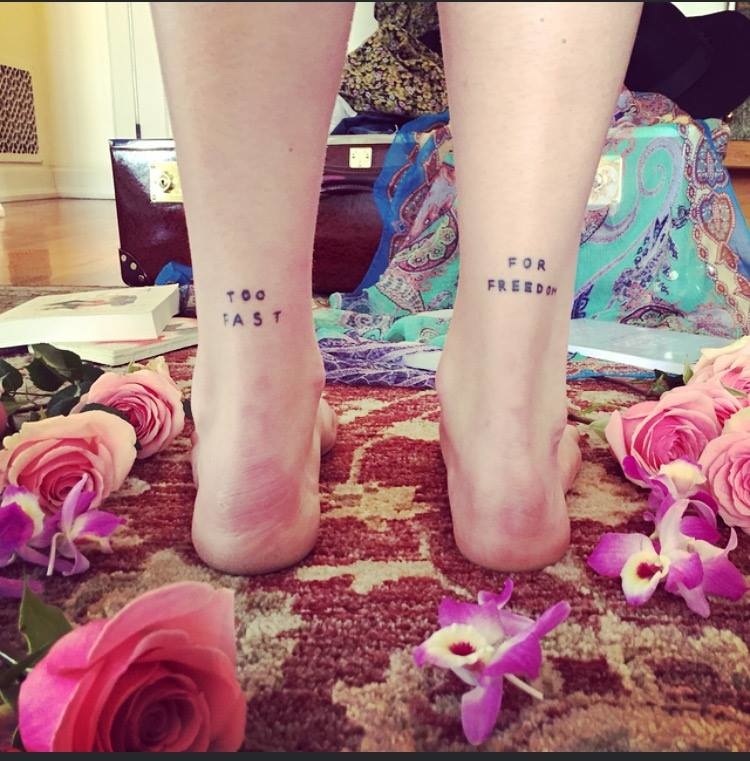 Florence + The Machine has released another instant grat track for those that have preordered her new album on iTunes - this one being 'Delilah', which she has said is her favourite on the new record.
'How Big How Blue How Beautiful' is out in NZ and Australia next Friday!
Listen to 'Delilah' below...