Must-listen: MØ covering Spice Girls' 'Say You'll Be There'.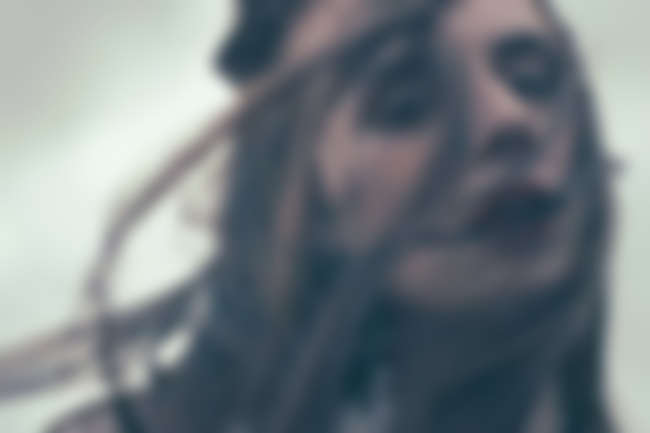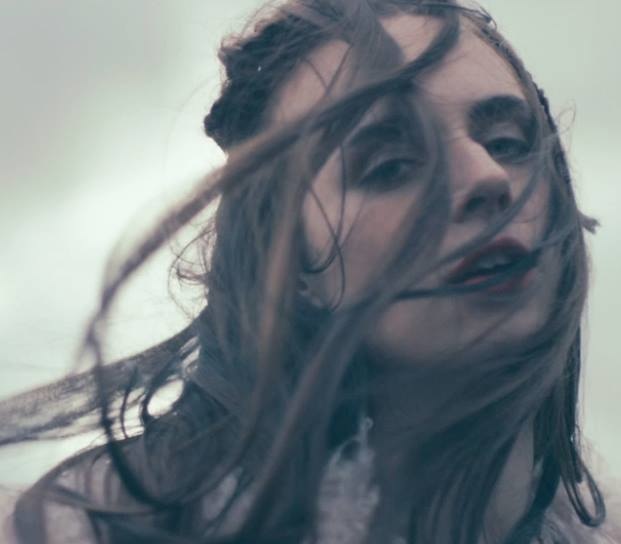 Danish singer-songwriter, MØ - real name, Karen Marie Ørsted - has released what could quite possibly be the best Spice Girls cover, ever.
IT'S SO GOOD, I ALMOST WANT TO CRY.
Watch MØ's 'Say You'll Be There' music video below…
P.S. You can also download it for free on Soundcloud HERE.