Listen: Charli XCX premieres 3 new songs, 'Pull Up', 'Dreamer' & 'Lipgloss'.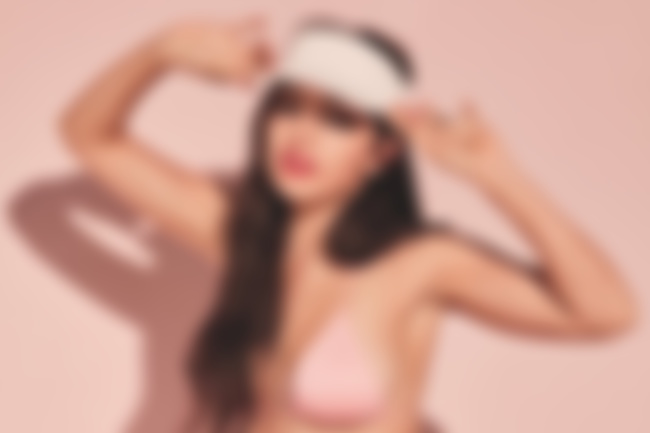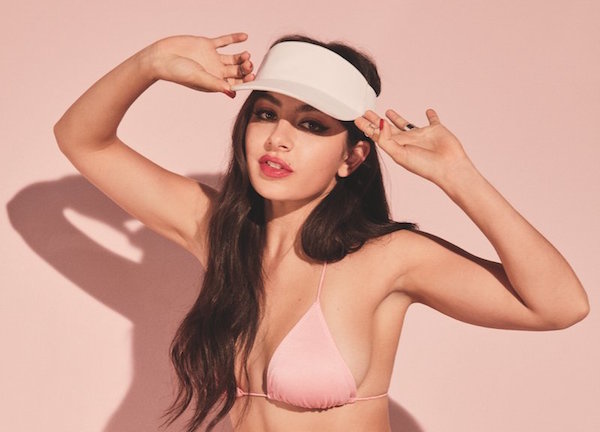 As the perfect gift for International Women's Day, Charli XCX has dropped three brand new songs from her upcoming 'Number 1 Angel' mixtape, and ALL of the songs feature female musicians - including MØ, Raye, and CupcakKe.
MistaJam premiered the tracks on his BBC Radio 1 show today. Listen to 'Pull Up' (at 3:50), 'Dreamer' (9:19), and 'Lipgloss' (16:22) below...
P.S. Click here to read our latest interview with Charli.