Must-watch: The 1975 - 'The Sound' music video.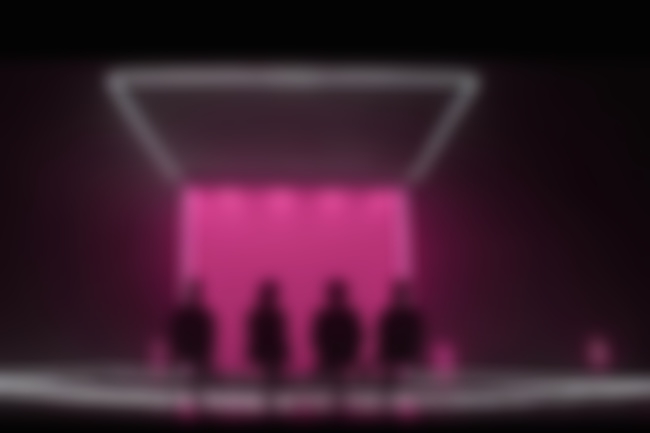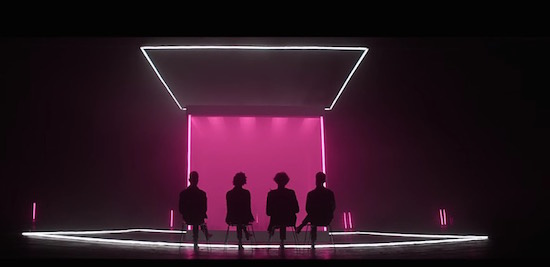 The 1975 have just dropped a new music video for their single, 'The Sound', lifted from their just released sophomore album, 'I Like It When You Sleep, For You Are So Beautiful Yet So Unaware Of It' - out today!
The video showcases the band performing the song inside a clear cube - with people dressed in white on the outside of the box. It uses subtitles to highlight common criticisms of the band - e.g. 'Do people still make music like this?', 'Genuinely laughable', 'I only heard 'Chocolate' once, but I hated it'.
This video is kind of incredible.
Watch the video below…