The 1975 finally explain what's going on. They wrote you a letter!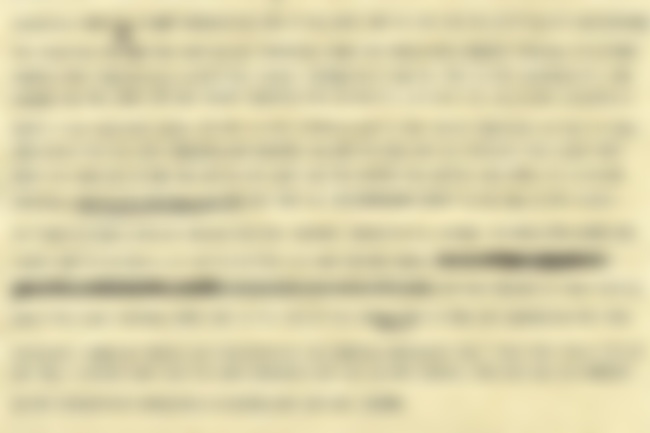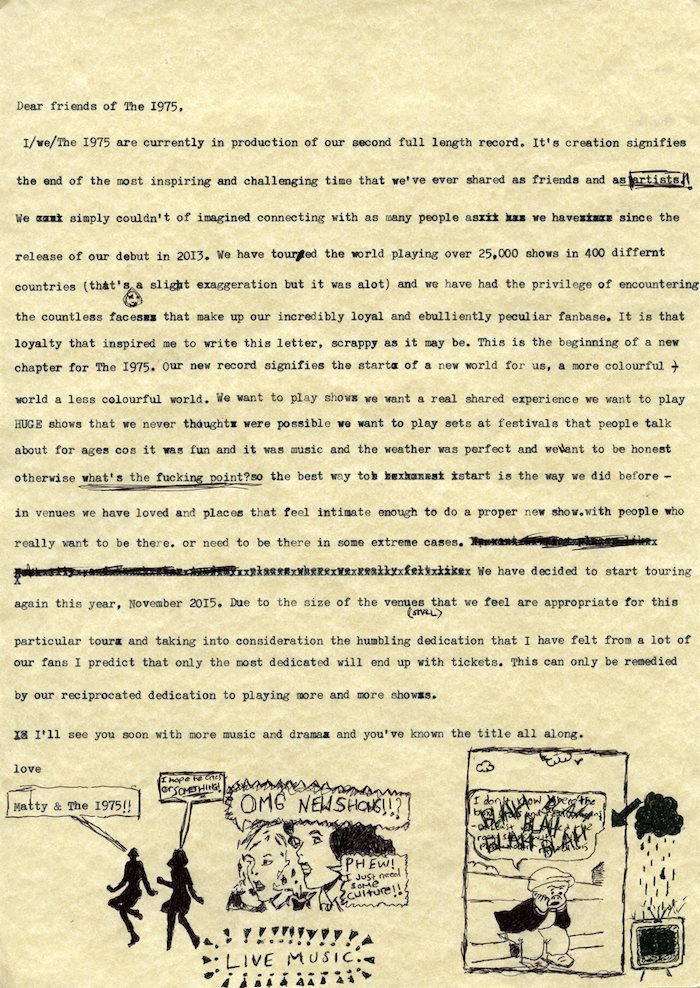 The latest to be rolled out in the saga of 'WHAT IS HAPPENING WITH THE 1975?!', happens to be a very touching letter written by the band's frontman, Matty Healy, to their fanbase.
In the letter, Matty reveals that the band will start touring again from November this year, but they will playing small venues - which means tickets are going to be a Hunger Games trial to land.
However, he also promises that the band will be dedicated to playing a LOT of shows.
Healy also says that: "I'll see you soon with more music and drama and you've known the title all along."
WHAT IS THE TITLE OF THE NEW ALBUM?
LET'S SPECULATE.