Must-watch: Florence + The Machine's 'How Big, How Blue, How Beautiful'.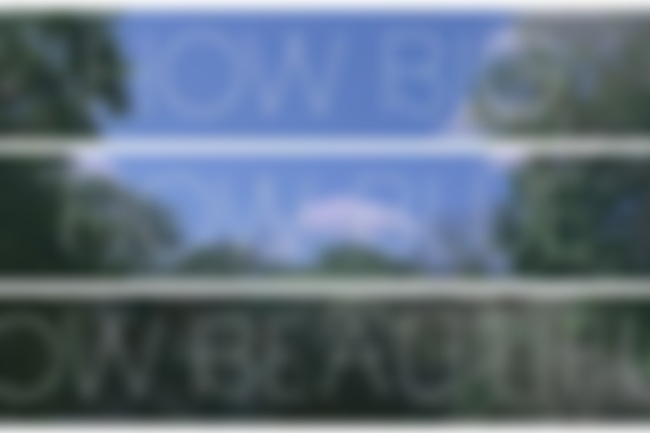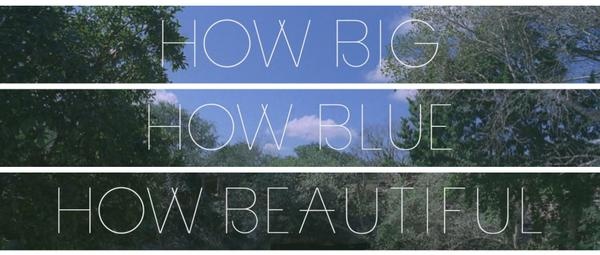 It's happening, folks! Florence + The Machine are finally back in business.
In the past two days, a lot of speculation regarding Florence's new album has been floating around the Twittersphere. iTunes accidentally provided a banner for pre-ordering the album; Florence herself, changed her Twitter icon to what is supposedly the new album logo; song titles have been leaked; and lastly, Florence held a super secret album release party last night in London.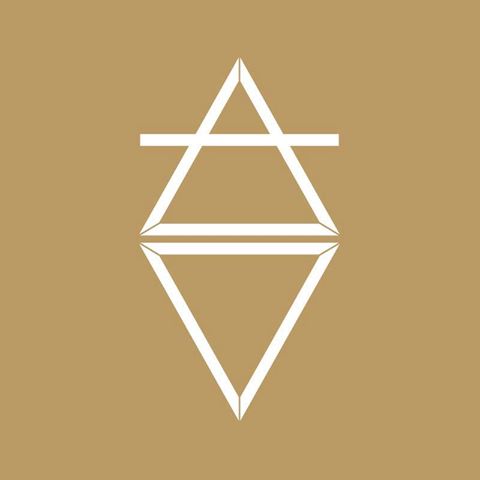 This morning, though, Vevo revealed Florence + The Machine's "official" return through a small two-minute video titled, "How Big, How Blue, How Beautiful". We can only assume that the video is an intro to Album 3.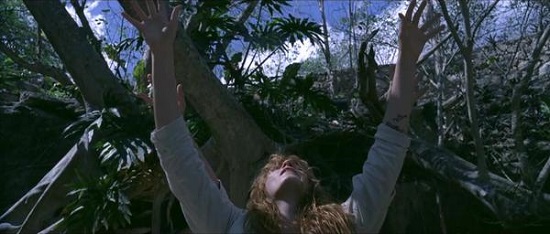 In the video, which was directed by Tabitha Denholm and Vincent Haycock, you can hear new music which includes beautiful trumpet and harp sounds mixed with a few haunting vocals from Flo. Speaking of beautiful, Florence dances with herself (body double, obviously) in an abandoned auditorium before going off into the darkness. I interpreted it as Florence dancing with her old-self before letting her go to find a new inner peace... But that's just me.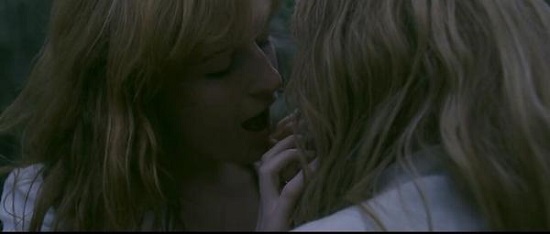 On Thursday, BBC Radio 1 will hold the world premiere of 'What Kind of Man' on air with Zane Lowe. Don't forget to tune in!
Watch the intro video below. What do you think?