Florence + The Machine's new album rumoured to be releasing this June.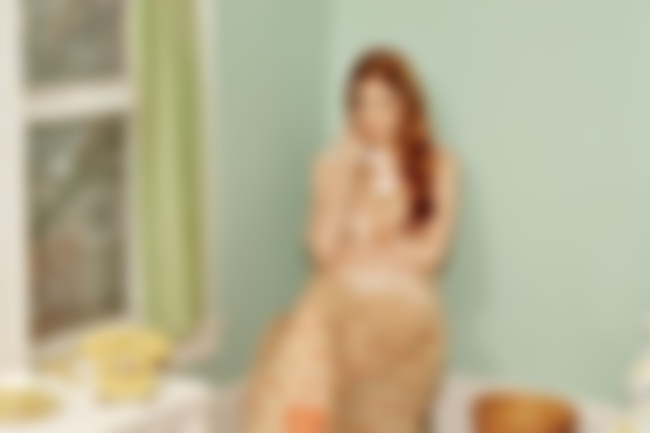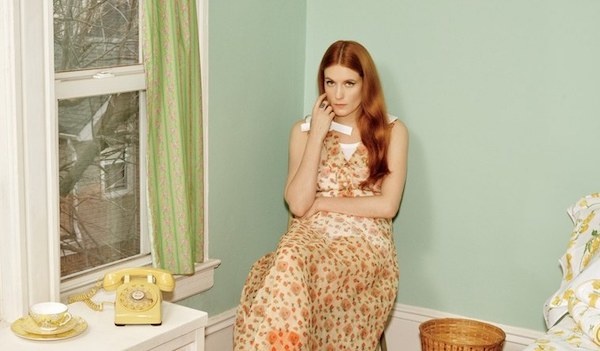 A Florence + The Machine fan-site is reporting that her next album is scheduled to be released on June 29th, and is titled 'High As Hope' - apparently leaked from a Bulgarian music distributor's new release schedule.
There's no knowing if this is true or not, but it's an exciting development nonetheless...