Must-watch: Mini Mansions and Alex Turner performing 'Vertigo' live on French TV.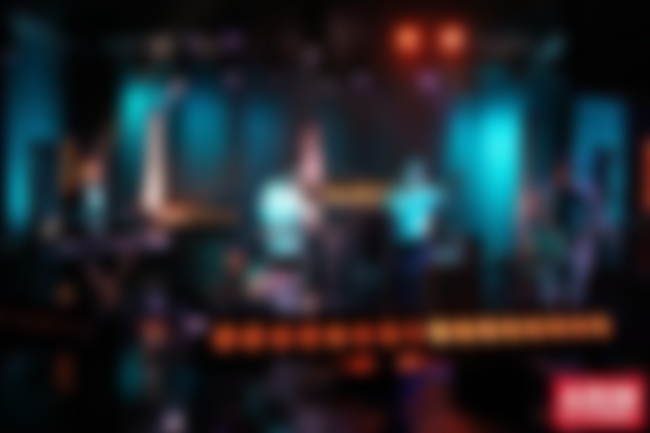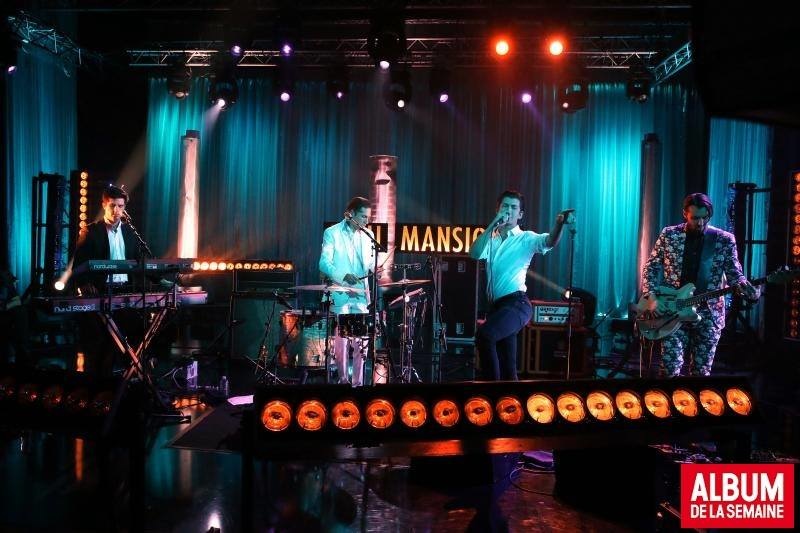 Although this was filmed a couple of months ago, French cable TV show Canal+ have finally aired their Mini Mansions special episode to coincide with the release of the band's new album, 'The Great Pretenders'.
Sit back and enjoy the next 27 minutes, which features an interview (with French subtitles), and performances of 'Freakout!', 'Death Is A Girl', 'Mirror Mountain' and 'Vertigo' (which includes a guest-appearance from Alex Turner).
Watch the episode below...
P.S. Click HERE to read our recent Mini Mansions interview.