Mini Mansions feat. Alex Turner - 'Vertigo' music video [NSFW].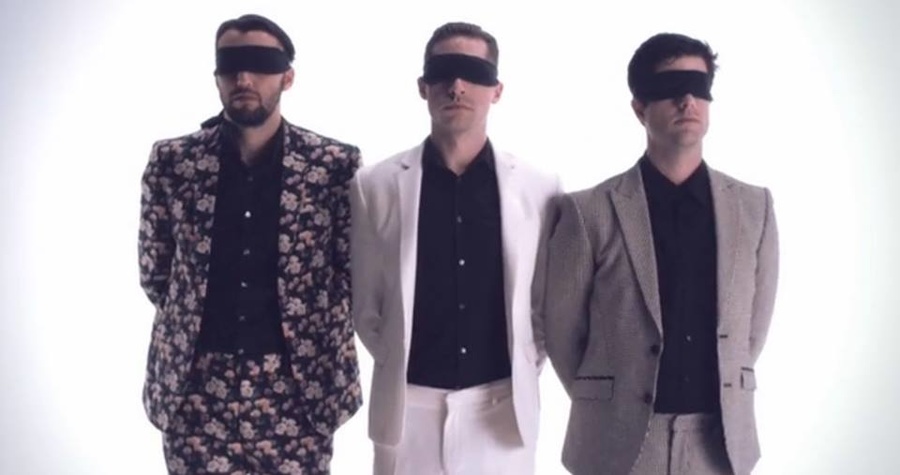 Mini Mansions have released a music video for their new single 'Vertigo' - featuring Alex Turner [of the Arctic Monkeys] - which the band's Michael Shuman said in an interview with NME is "based on an old horror movie or Italian horror movies".
Warning: NSFW.
Watch the 'Vertigo' music video below...
P.S. Click HERE to read our recent Mini Mansions interview.