Taylor Swift on the cover of Vanity Fair, September 2015.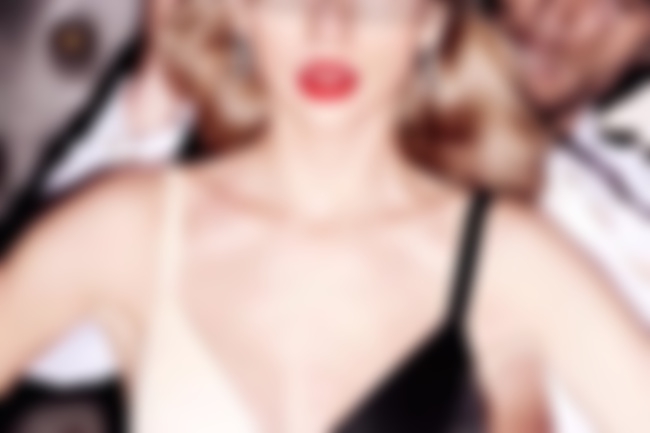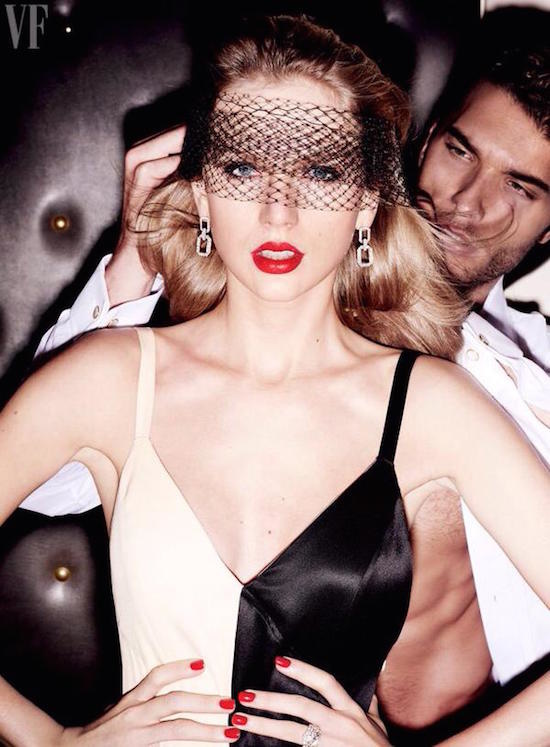 Taylor Swift graces the cover of the September issue of 'Vanity Fair' magazine, looking like a 50s Hollywood babe, as shot by Mario Testino.
The shoot took place in London ahead of her show at Hyde Park back in June - and it's incredible! Taylor goes for classic glam black and white gowns, with that red lip classic thing that everyone likes (of course).
On being a style icon: "I think I know how to put together a good outfit. But any day you're going to admit to being a style icon is a day you need to look in the mirror and really check yourself."
On the letter she wrote to Apple: "I wrote the letter at around four A.M. The contracts had just gone out to my friends, and one of them sent me a screenshot of one of them. I read the term 'zero percent compensation to rights holders.' Sometimes I'll wake up in the middle of the night and I'll write a song and I can't sleep until I finish it, and it was like that with the letter."
On reconciling with Kanye West: "I feel like I wasn't ready to be friends with [West] until I felt like he had some sort of respect for me, and he wasn't ready to be friends with me until he had some sort of respect for me—so it was the same issue, and we both reached the same place at the same time."
Check out the cover, more photos, and a video of Taylor playing a word association game below…