Taylor Swift discusses her Ed Sheeran duet, 'Everything Is Changed'.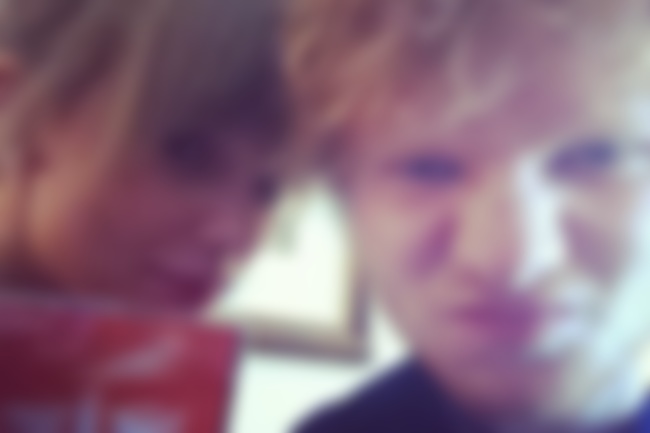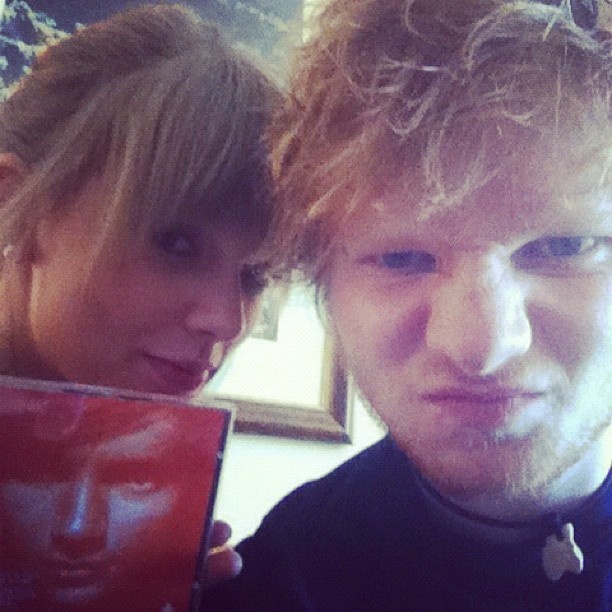 Taylor Swift recently talked about the song that she wrote with Ed Sheeran for her upcoming new album 'Red' - which will be released worldwide on October 22nd.
In an interview with MTV, Taylor said: "Yes, I actually I wrote a song with Ed Sheeran on a trampoline in my backyard for the new album. So I can't wait for you guys to hear that. That's a song called 'Everything Is Changed.' We, for real, [were] sitting on my trampoline in my backyard cause we had been writing a song and I was like 'Hey, I just got a trampoline. You want to see it?' And so, he brought the guitar for some reason. We ended up writing an entire song out there. For portions of the song, [we were bouncing around] 'cause it's a trampoline and it's fun, and the combined maturity level of both of us is 8 years old."
Taylor further explained: "I do [have features]. Actually the song that I wrote with Ed Sheeran is a duet and actually there's another one that is a duet with my absolute favorite band. And I want to leave that as a secret for closer to when the album comes out ... it's one of the songs I'm most excited about on this album."
P.S. Click HERE to read/watch our latest Ed Sheeran interview.
[ Source: MTV ]