There's a 'My Song 5' video from Haim on the way...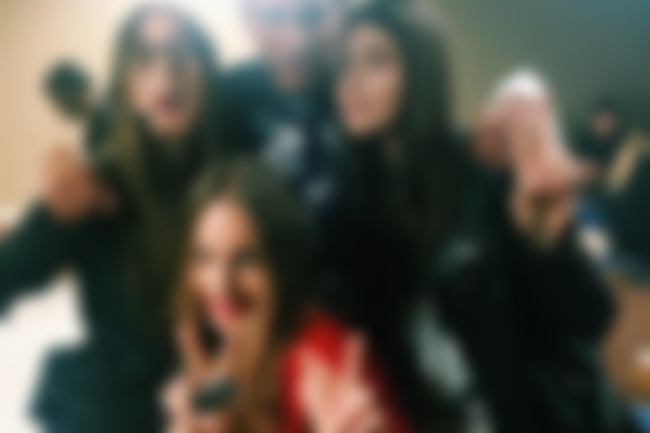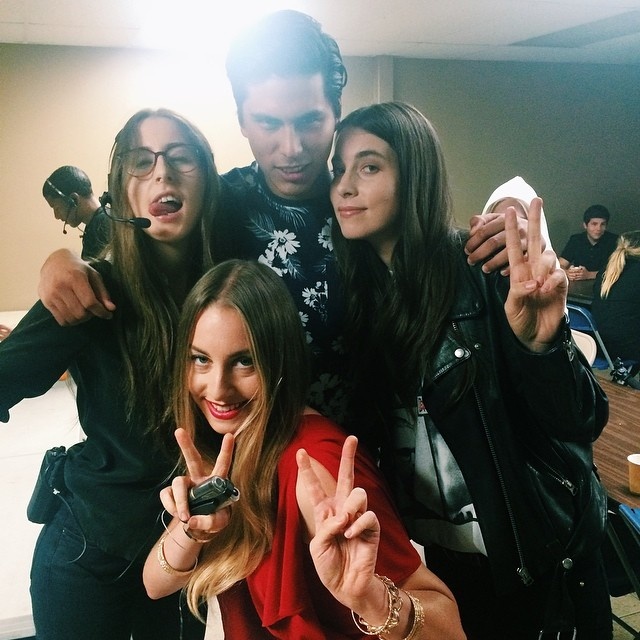 [ Above - Source: joshaarongomez ]
It appears that Haim filmed a music video for their new single, 'My Song 5' featuring A$AP Ferg, yesterday in Los Angeles.
Apparently Grimes, Vampire Weekend's Ezra Koenig and Kesha, were all present at the shoot. Cameos?!
So, it appears that the music video is talk-show themed... Alana is dressed like a camera-operator [complete with headset] or floor-manager in the above photo, and the below behind-the-scenes photos snapped by a fan also seem to back up that theory.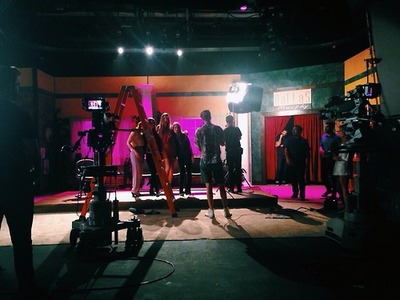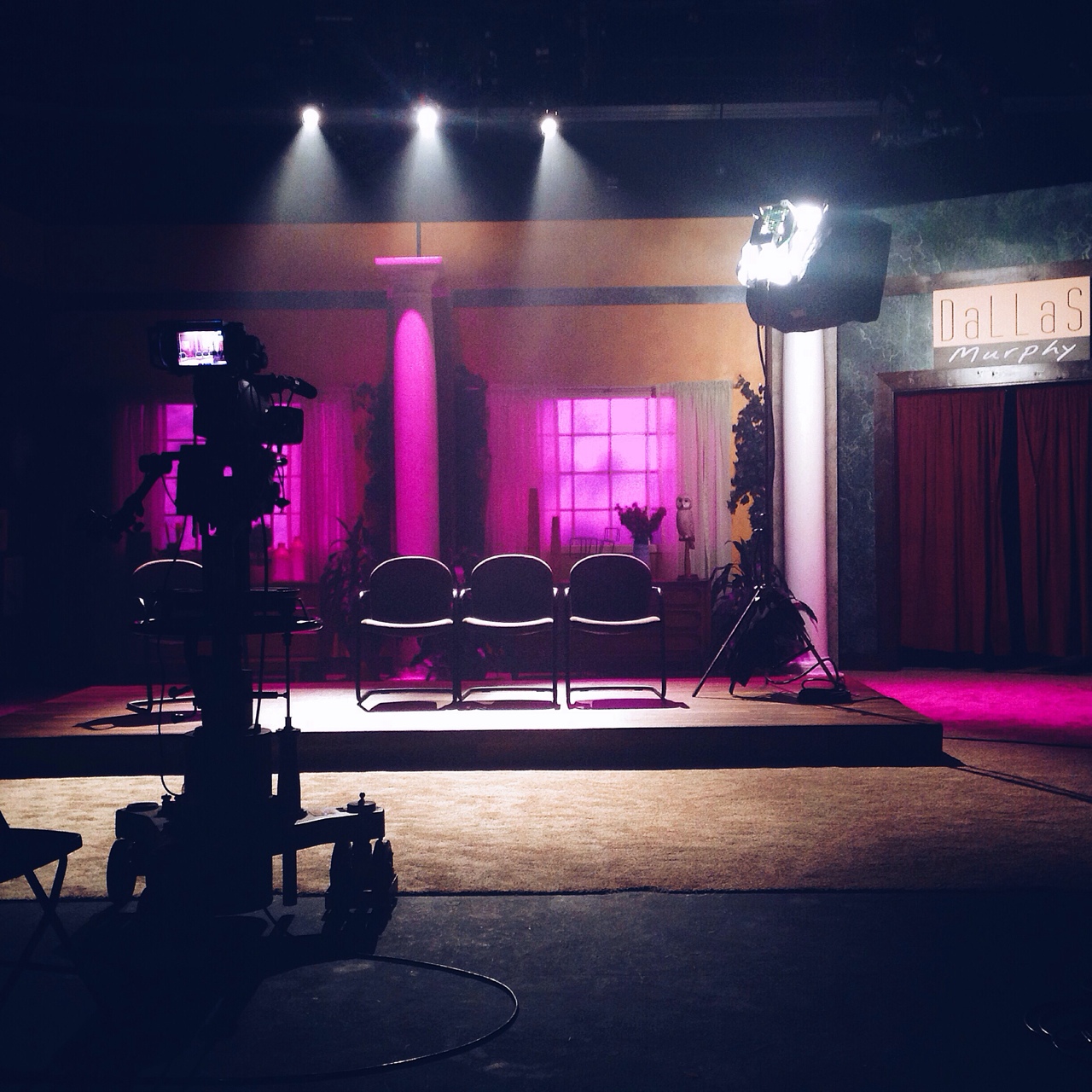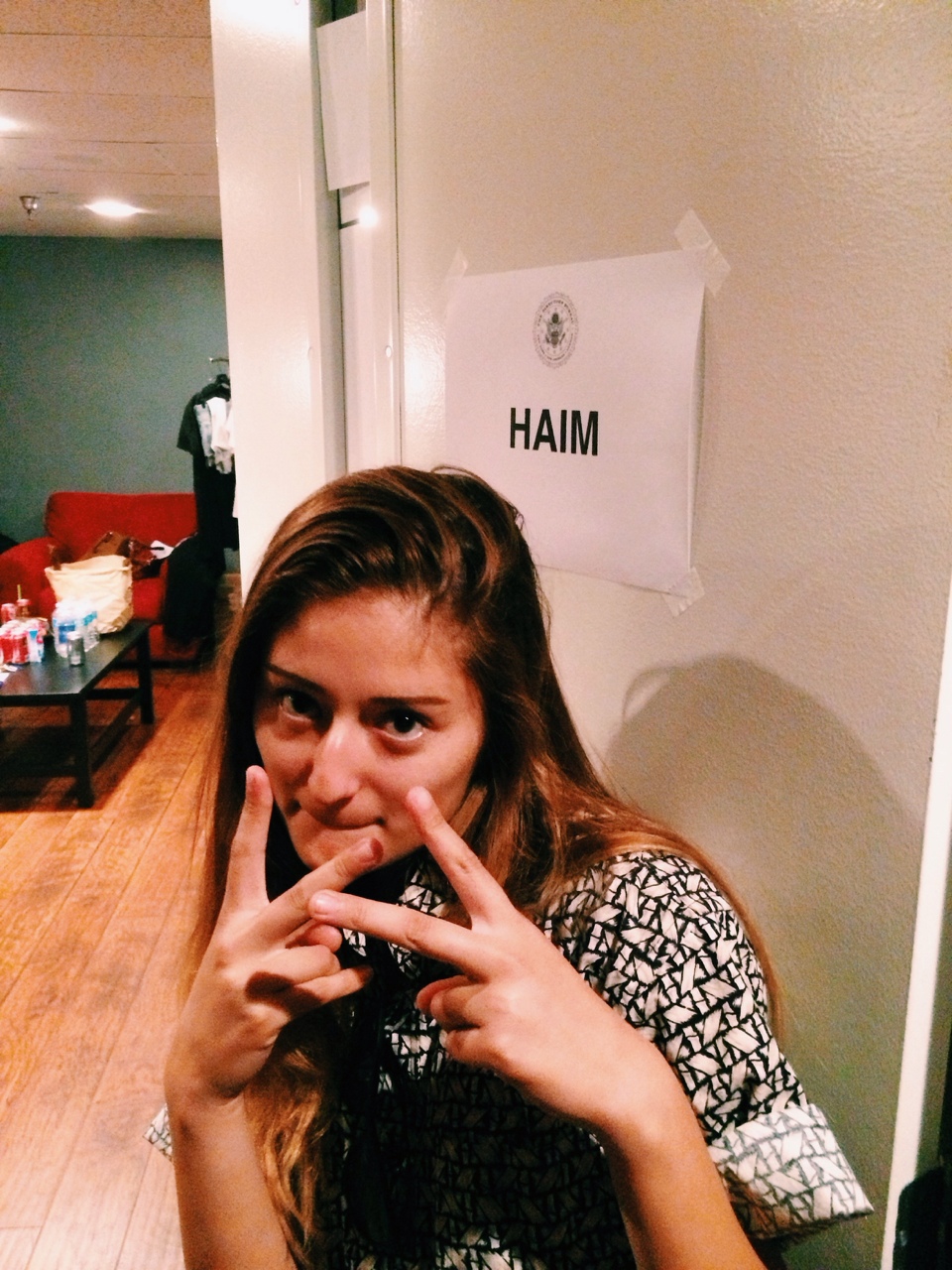 [ Above - Source: monigaa ]
AND SOME LOVE FROM GRIMES:
@Grimezsz I'm fully up for an adoption situation (my parents are too)

— Alana HAIM (@babyhaim) July 30, 2014
P.S. Click HERE to check out our latest Haim-terview.
Listen to the new version of 'My Song 5' below…