There's a Taylor Swift detective book on the way (+ it stars Lorde too).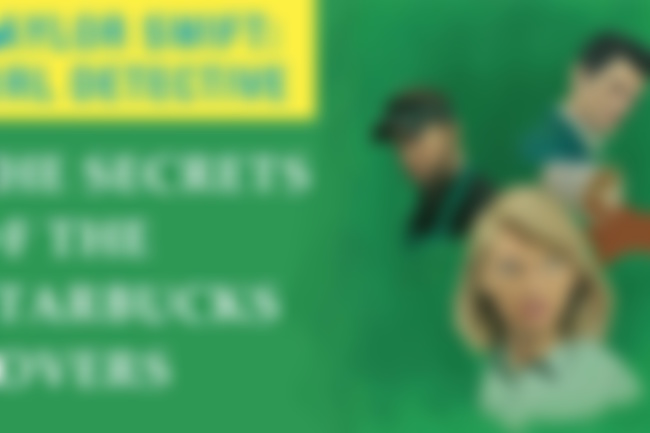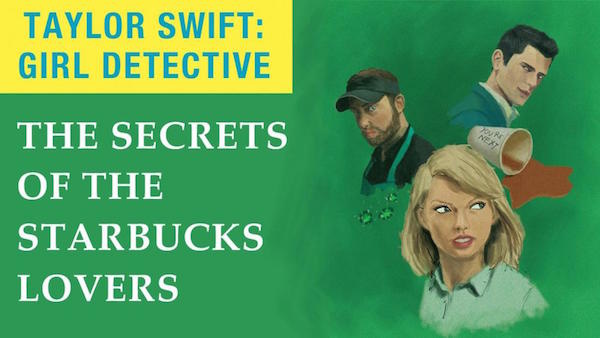 Thanks to Kickstarter, there will soon be a Taylor Swift themed detective novella released into the world.
The book is titled 'Taylor Swift: Girl Detective and The Secrets of The Starbucks', and is going to be published in a 'Nancy Drew'-esque style.
In an interview with TIME, the novella's illustrator Kitty Curran had the following to say about why they chose Taylor as the heroine for their story: "Her publicity is focused more on her own derring-doishness and accomplishments than her sex appeal, much like a modern day Nancy Drew. She also used to dress exactly like Nancy Drew, though now she looks maybe more like the updated 80s version."
Lorde will star in the story too, Curran explains: "While Lorde is a badass, she is so ethereal and poetic in her ways that making her the tough one in the book just seemed hilarious to us. We also needed a good foil for the more poised, level-headed detective figure of Taylor Swift and she fit the bill perfectly."
I am so excited to see this, it actually sounds kind of amazing.