Troye Sivan addresses Australian PM Malcolm Turnbull: "Who is 'us' if LGBT people in your county are still treated like second class citizens?"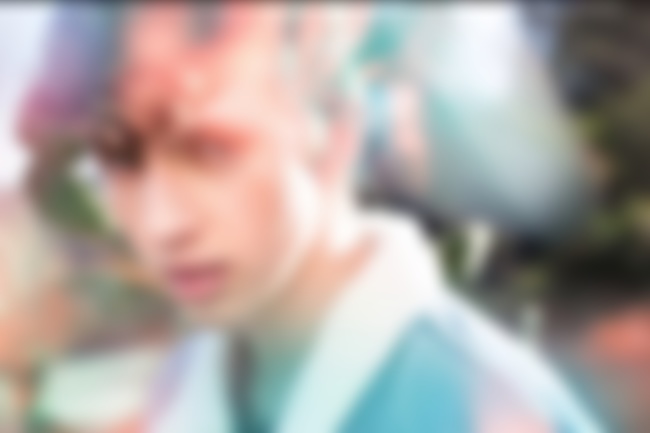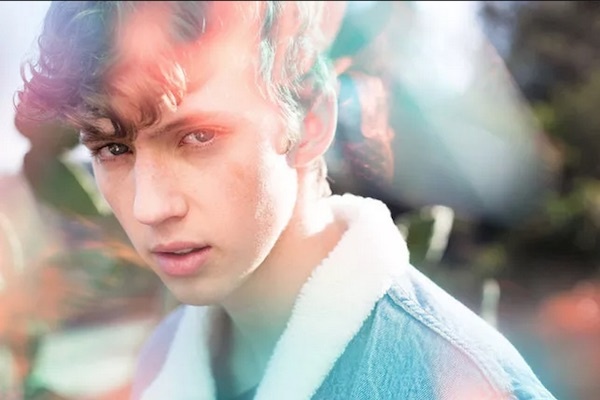 After Australian Prime Minister Malcolm Turnbull tweeted, "All Australians stand with the people of the United States today, against terror and against hate," Troye Sivan has criticised the hypocrisy of his tweet, replying with, "We don't need sympathy. We need rights. Let us marry. Stop segregating LGBT people from the rest of our society."
Read Troye's tweets in full below...