Watch: Troye Sivan and Dua Lipa cover Mark Ronson's 'Somebody To Love Me'.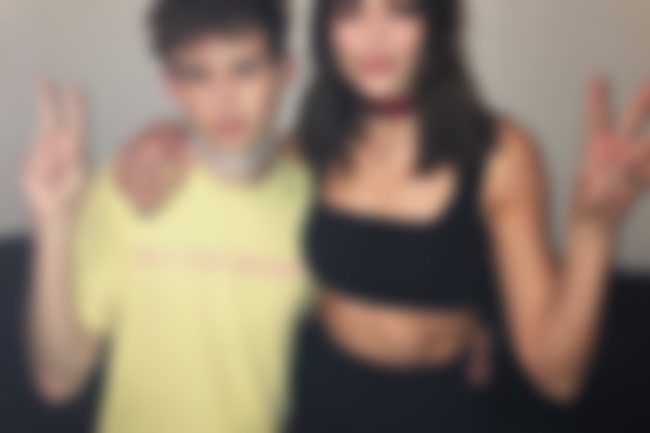 During their recent U.S. tour together, Dua Lipa and Troye Sivan performed a cover of Mark Ronson's song 'Somebody To Love Me' (and some of the Macarena) during their shows.
Watch an official live video for their cover below...
P.S. Click here to read our latest interview with Troye.