Watch: The 1975 covering Justin Bieber's 'Sorry'.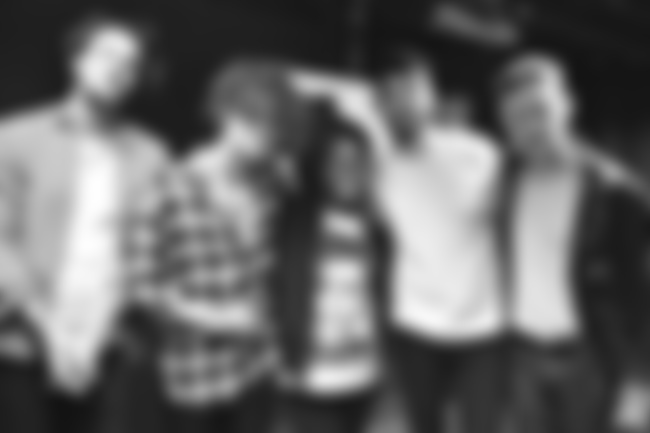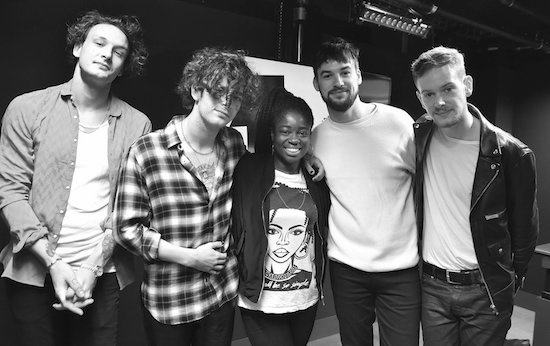 During their return to BBC Radio 1's Live Lounge this morning, The 1975 performed a cover of Justin Bieber's single, 'Sorry', as well as their latest single, 'The Sound'.
Watch the performance below...
P.S. Keep an eye out for The 1975 on the cover of CDM Issue #18 - out February 29th!