Watch: The 1975's Matty Healy kisses a fan during 'fallingforyou'.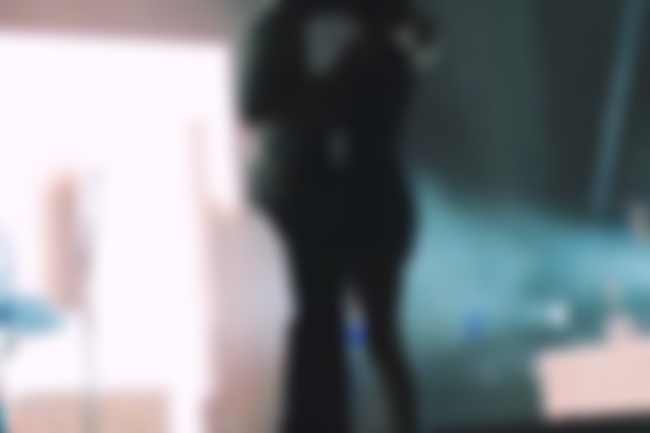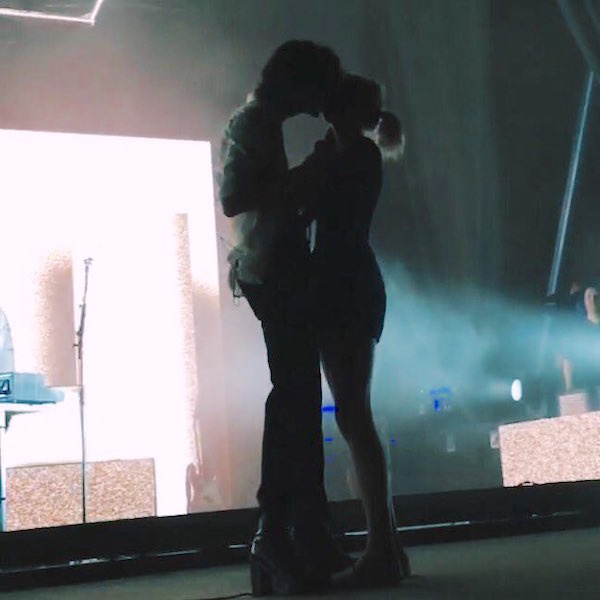 Because he's a real-life walking/talking John Hughes movie, at The 1975's show in Charlotte tonight, frontman Matty Healy selected a fan from the front row to bring on-stage and serenade during 'fallingforyou'.
...and what's more, after slow-dancing together, Healy ended the song by kissing the fan, @mattysdoll, on the lips.
Watch footage of the happenings below...