Watch: Ed Sheeran on 'Home And Away'.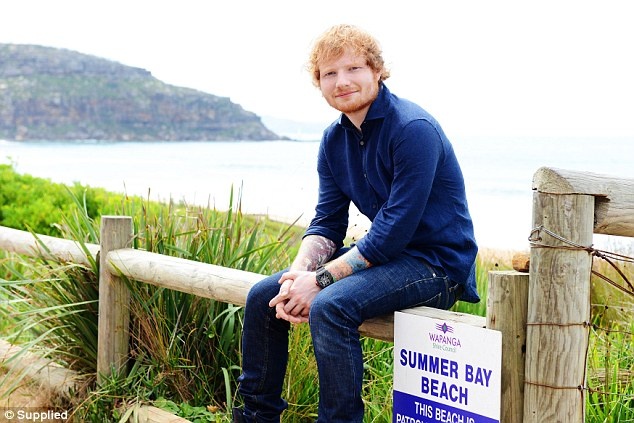 Following his acting debut on New Zealand's 'Shortland Street' last year, Ed Sheeran has now also added Australian TV show 'Home And Away' to his IMDB, appearing on the soap to perform his single, 'Thinking Out Loud'.
Watch a clip from the episode below...
P.S. Click HERE for more info about Sheerio's upcoming NZ tour.