Watch: Florence + The Machine covering The Beatles and Eagles Of Death Metal.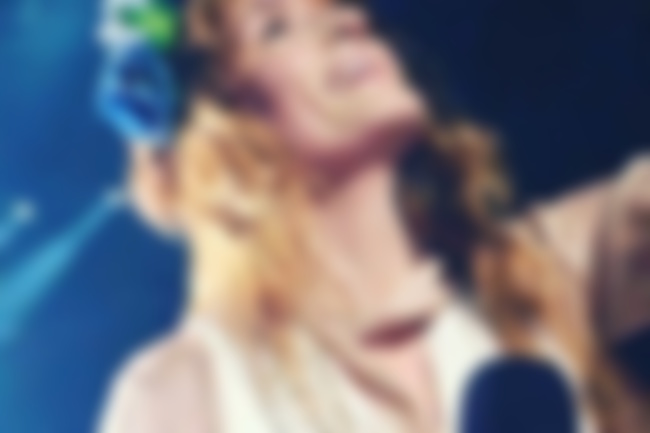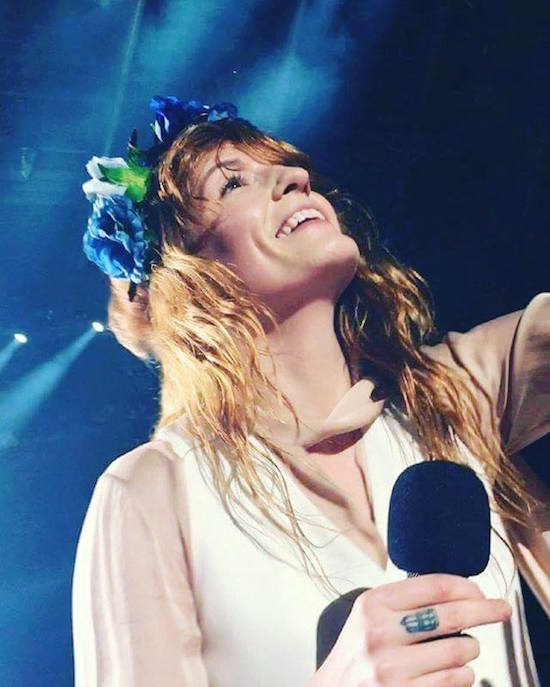 At the end of last year, Florence + The Machine paid homage to the city of Paris by covering The Beatles classic, 'All You Need Is Love', and performing her cover of Eagles Of Death Metal's 'I Love You All The Time' live during her final How Big Tour show.
Watch both covers below...