Watch: Haim perform at James Franco's Bar Mitzvah.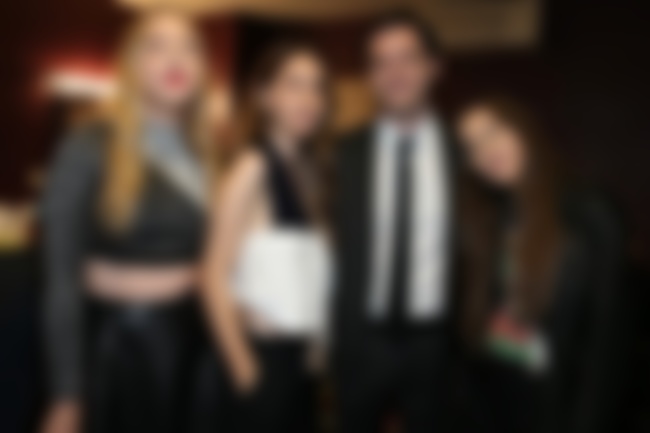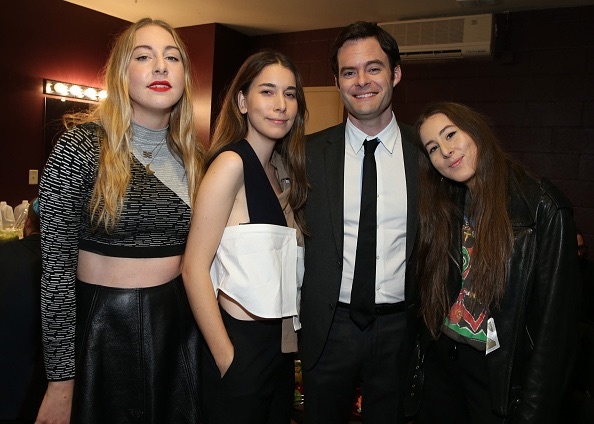 Over the weekend, James Franco finally became a man - and had a Bar Mitzvah, with a star-studded attendance from the likes of Haim, Miley Cyrus, and more.
Haim took to the stage to perform a traditional Jewish song, 'Hava Nagila', and were joined by traditional dancers during the performance too.
The Bar Mitzvah was presented by Funny Or Die, and all the proceeds from the event went to the Alzheimer's Association.
Watch Haim and Miley Cyrus' performances below…