Haim are ready to unleash Xmas sweaters on you.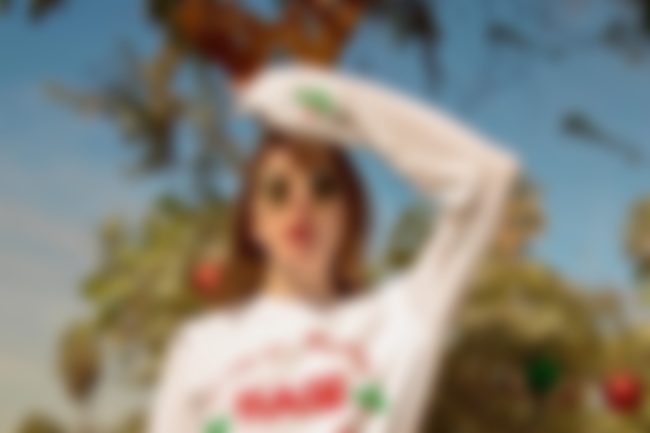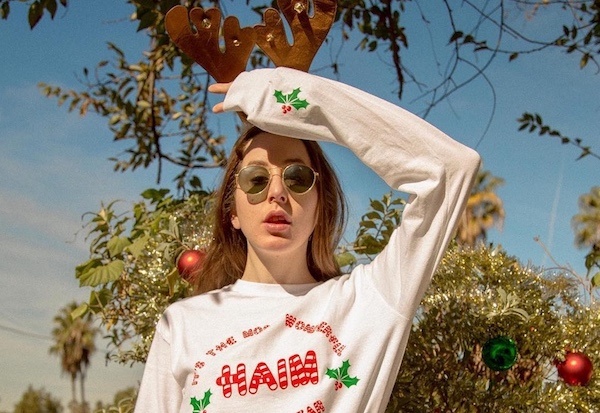 The Haim sisters have combined two of their talents - making merch and making puns - on an upcoming drop of holiday-themed merch, which is set to include at least an 'It's The Most Wonderful Haim Of The Year' Christmas sweater.
Well, I for one, now know what all my friends/family will be getting for Christmas this year...
UPDATE: There's also a Haimukkah shirt!