Watch: James Bay covering Florence + The Machine's 'Shake It Out'.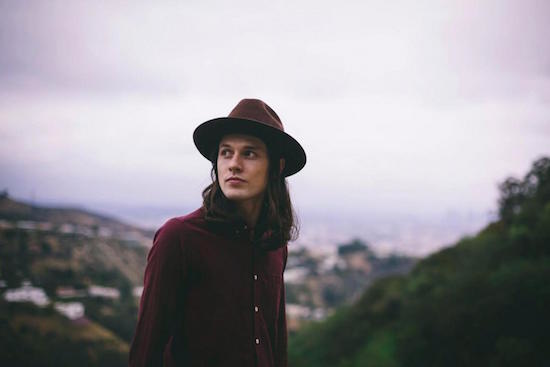 James Bay, you've really gone and nailed it - i.e. I'm 100% sold on your musical abilities now and never will I ever say a non-bae word about you again.
During J.B.'s latest Live Lounge session for BBC Radio 1, Bae performed a cover of Florence + The Machine's single, 'Shake It Out', and HE ACTUALLY DID THE SONG JUSTICE.
This new version is the only good cover I've heard of this song - and god knows, every X Factor contestant has tried.
I would like to hear Florence sing this new arrangement now - please? How do we make this happen?
Watch the performance below...