Watch: James Blake perform with Justin Vernon and Vince Staples at Glastonbury 2016.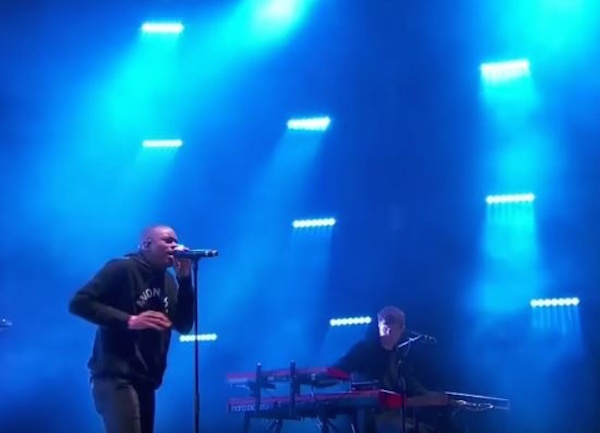 Glastonbury always brings a multitude of surprises, in the form of guest appearances, secret sets - there's always something new.
This year, James Blake's performance featured guests in the form of Justin Vernon, as well as Vince Staples.
Vernon performed their (very excellent) collab, 'I Need A Forest Fire', and Staples came out to join James for 'Timeless' - a song from Blake's 'The Colour In Anything' album that was released earlier this year - however his verse is the first we've heard the two do together, so must be a sign of what's to come.
Watch the performances below…
P.S. Read our latest interview with Vince Staples HERE.