Watch: YouTuber Brad Hall interviews Vince Staples.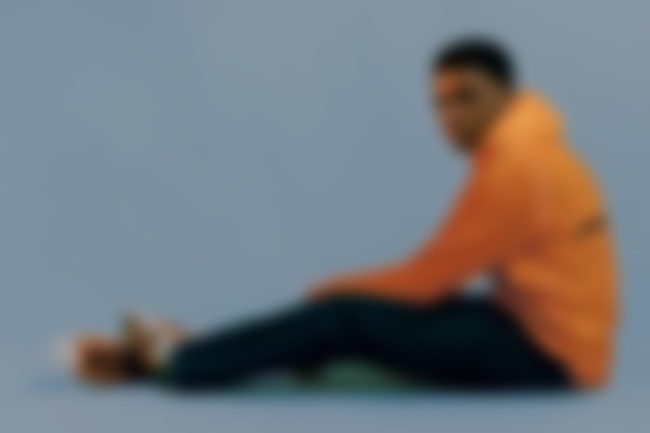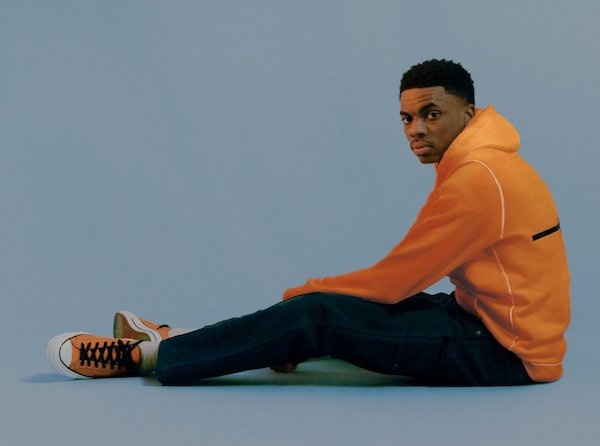 Viral sneaker reviewer Brad Hall has interviewed Vince Staples about his new capsule collection for Converse, and the team-up has resulted in one of the most hilariously awkward interviews you will ever watch.
Watch it all unfold below...
P.S. Click here for more info on the Converse collab.