Watch: The Last Shadow Puppets x Big Weekend 2016.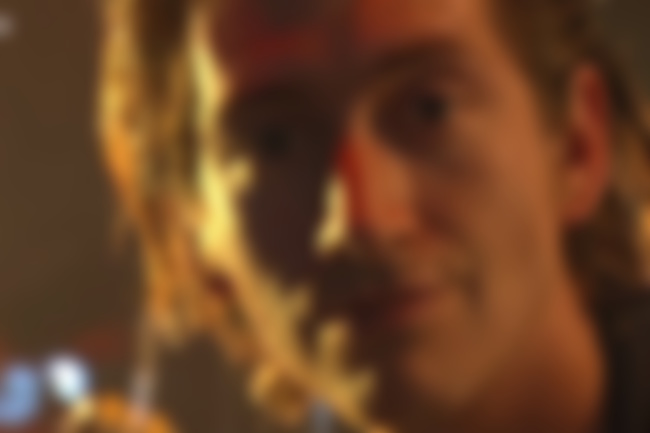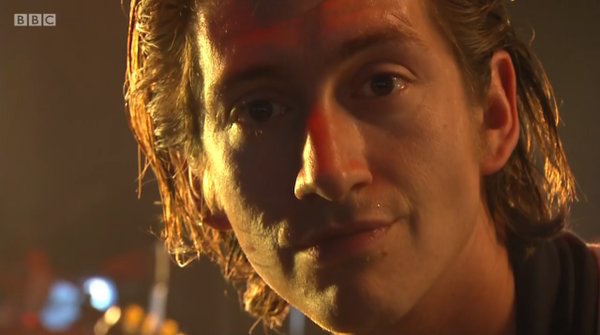 Since The Last Shadow Puppets have failed to include New Zealand - and even Australia - in any of their 'Everything You've Come To Expect' tour-dates, I suppose that this excerpt from their Big Weekend 2016 set this past weekend will just have to suffice.
BBC Radio 1 won't even let us have their full set :'(
Why is the world so against us being happy?!
Watch [half of] the performance below...