Watch: The Last Shadow Puppets improvise songs about Tame Impala and Arcade Fire.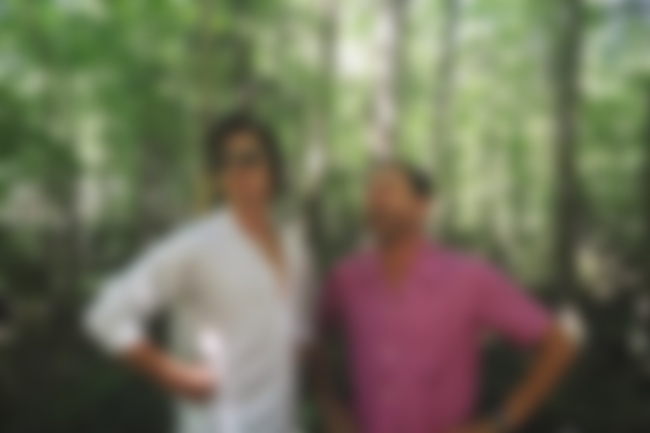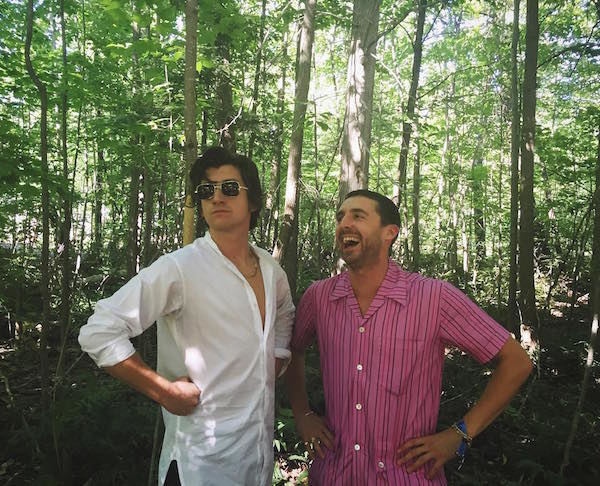 The Last Shadow Puppets have gotten up to many shenanigans while touring their new album, 'Everything You've Come To Expect', but some of their best efforts, involve freestyling an impromptu song about Tame Impala, and now, also, Arcade Fire.
Watch both 'jams' below...