Watch: Taylor Swift and Lisa Kudrow perform 'Smelly Cat' together live.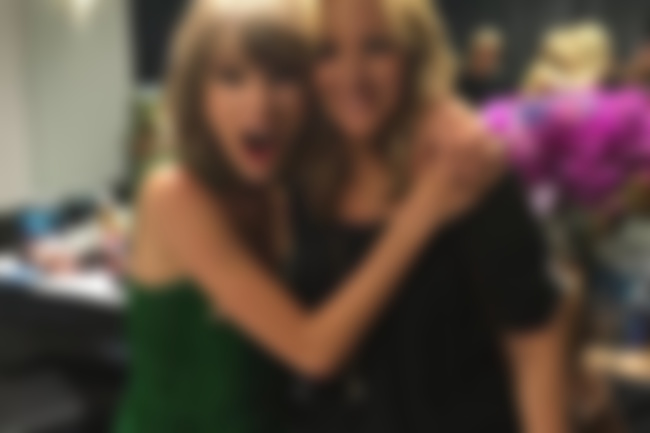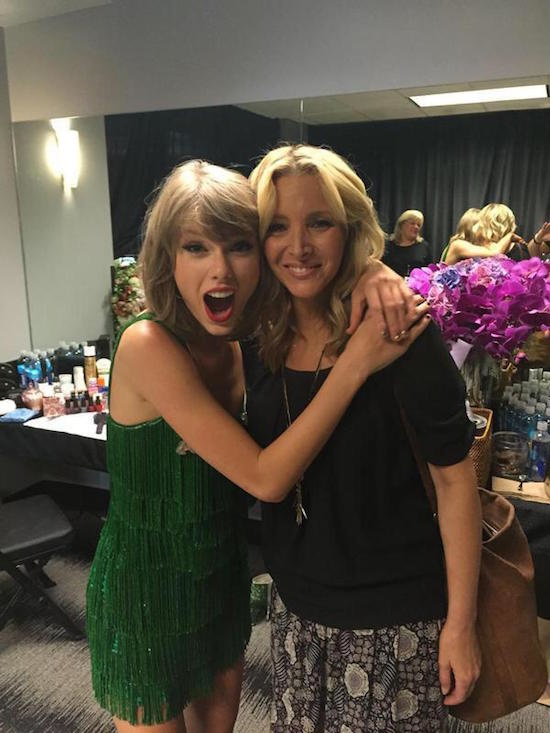 As if her special guests couldn't get any cooler, Taylor Swift shocked audiences by bringing out Lisa Kudrow ('Friends') to perform 'Smelly Cat', the song popularised in an episode of Friends, where her character Phoebe wrote a song about a cat.
THIS IS TOO MUCH. I cannot deal with her special guests anymore. It's so ridiculous but also so amazing at the same time.
Watch some fan videos of the performance below…
'Smelly Cat' with Phoebe!!! Night 5 of #1989TourLA @LisaKudrow pic.twitter.com/nCbbQ0ylhX

— Taylor Nation (@taylornation13) August 27, 2015