Watch: Twenty One Pilots perform 'Stressed Out' with a ukulele.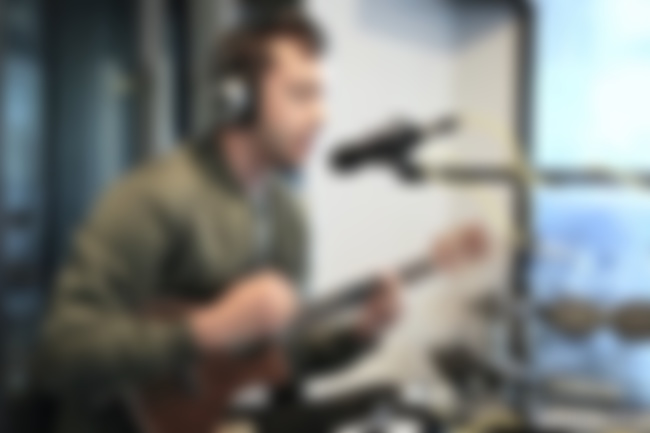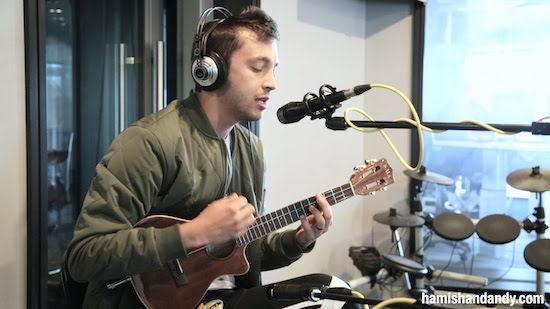 While in Australia recently, Twenty One Pilots paid a visit to Hamish & Andy's radio show, where they performed a ukulele version of their hit, 'Stressed Out'.
I love that Josh just sits there cheering on Tyler.
Watch the performance below…
P.S. Keep an eye out for our interview with Twenty One Pilots!