Timothée Chalamet x VMan [as interviewed by Frank Ocean].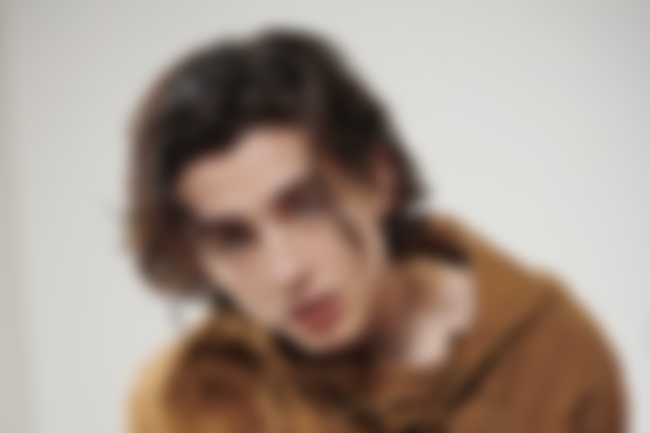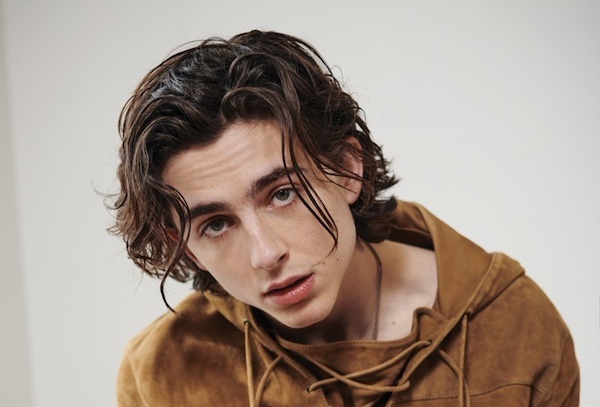 For the latest issue of men's fashion magazine, VMan, Timothée Chalamet is interviewed by one of his heroes, Frank Ocean, about their shared influences and other personal thoughts on artistry and acting.
Frank on Timothée: "I just finished Call Me By Your Name, the novel, yesterday, for more insight before we talked. It's a really special role and an opportune, appropriate time right now in popular culture. I think it's also good for you that this is your opening song. It's such a proper foundation, to do roles like these that have so much heart and vulnerability in the very beginning, completely boutique or small, but on the lips of so many. Congratulations for the work and its effect and how it's made people feel; it's tremendous."
Timothée on Frank: "Thank you so much for this. It's been such an experience, sharing personal thoughts about artistry and acting with someone that's influenced me in many ways. This means the world to me."
Click here to read the full interview.