Watch: 'Hot Summer Nights' trailer starring Timothée Chalamet.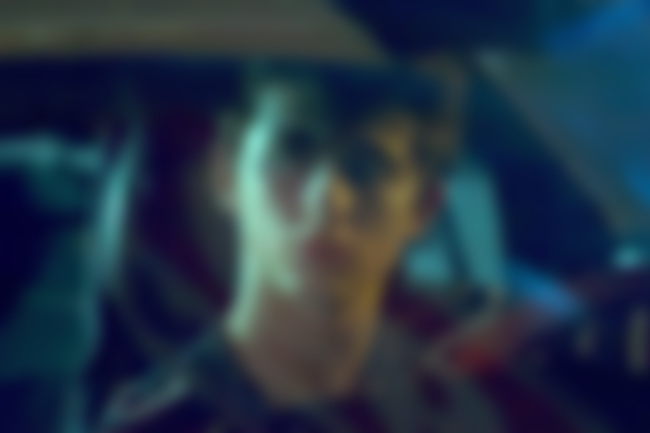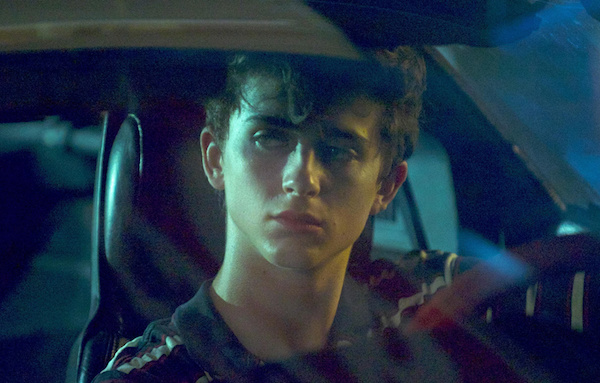 'Call Me By Your Name' and 'Ladybird' breakout actor Timothée Chalamet stars in 'Hot Summer Nights' - the debut film from first-time director and writer Elijah Bynum.
"In Hot Summer Nights, written and directed by Elijah Bynum, Call Me By Your Name's Timothée Chalamet stars as Daniel, a shy, awkward young man unwillingly sent to spend the summer in Cape Cod. As he struggles to adjust to his new surroundings, he befriends the neighborhood drug dealer Hunter (Alex Roe), a friendship which opens to him a new and unexpected world."
Watch the trailer below...