Watch Tom Holland help rescue dogs get adopted!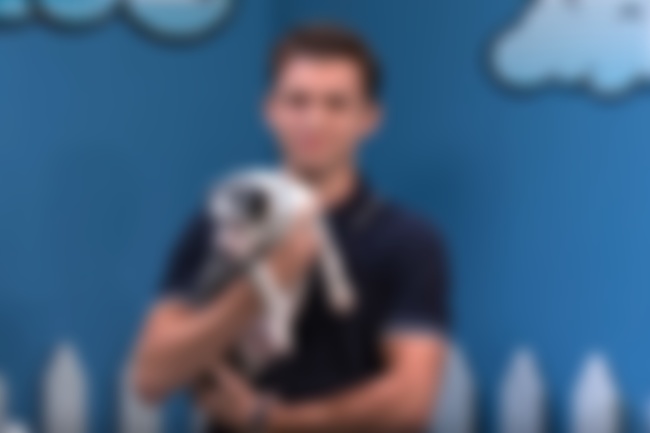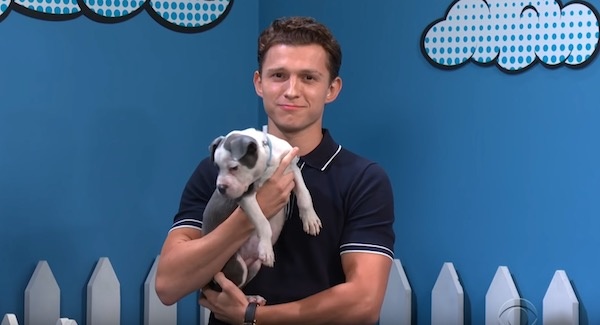 Puppy enthusiasts Stephen Colbert and Tom Holland teamed up together on The Late Show last night for 'Rescue Dog Rescue', during which the dynamic duo put their powers together to help their new friends find good homes.
Watch the adorable segment below, as well as an interview about 'Spider-Man: Far From Home' (out in New Zealand cinemas from July 3rd)...